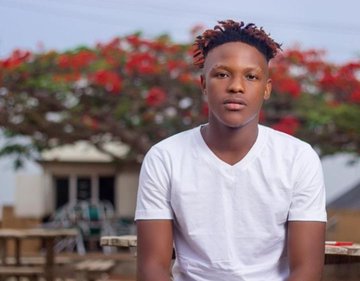 The Senator representing Plateau North Senatorial District at the National Assembly, Istifanus Gyang, has called for an investigation into the killing of a University of Jos (UNIJOS) student.
POLITICS NIGERIA reported how a 300-level University of Jos student, Rinji Peter was killed by security personnel(Soldiers) recently.
In a statement signed by his Special Assistant on Media and Protocol, Musa Ashoms, on Thursday, Mr Gyang said a proper investigation must be conducted into the matter.
The Peoples Democratic Party (PDP) member also disclosed that the culprits who perpetrated the illicit act must not go unpunished.
He said: "Instances abound of reports of extrajudicial killings across the nation of trigger happy security personnel. These killers acting outside of clearly defined rules of engagement, terminate the lives of citizens with reckless abandon."
The Senator said he is aware that security operatives are expected to exercise due diligence and extreme caution in handling their weapons.
He added: "The weapons in their possession are to secure and safeguard the lives and property of citizens".
The senator also sent a condolence message to the family of the victims.
Over the years, Nigerians have condemned extrajudicial killings by security operatives which have led to the #EndSARS campaign on Twitter. Despite criticisms, many security operatives continue to act in a ruthless manner.