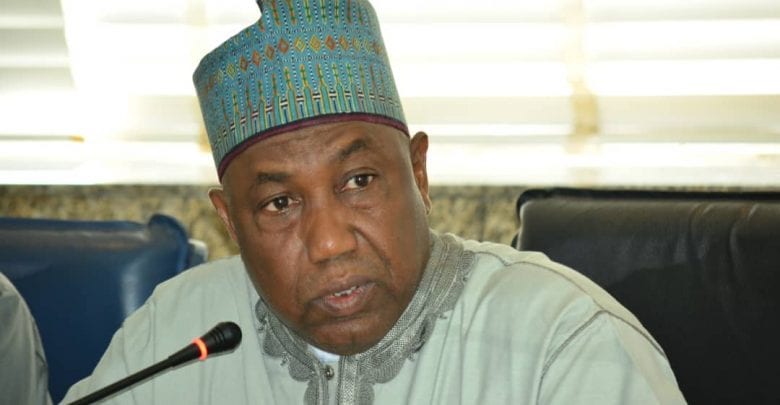 Senator representing Kano South Senatorial District at the National Assembly, Kabiru Gaya has stated reasons for the rising surge of the coronavirus pandemic in his state.
The state, which has the second-highest number of confirmed cases after Lagos state, has so far recorded 666 infections.
However, medical and development experts have predicted that the pandemic will affect the northern part of the country more than other regions.
Mr Gaya, who was the former Senate Deputy Minority Whip, said on a Channels TV programme monitored by POLITICS NIGERIA, that Kano is densely populated and this has led to more cases of community transmission.
Gaya said: "Unfortunately, Kano is a highly dense city. And you could have in some houses- thirty to forty people living in one house. And certainly, this community transmission is common because you can see five to six people, sleeping in one place.
"It takes you more than an hour to get from one end of the inner city to the main road and to the hospital. And even during the movement, you can be able to transmit the disease faster."
He also noted that the Federal Government's intervention came at a later hour. The lawmaker, however, restated the need for more centers considering the population of the state.
"The Federal government didn't come in early to Kano. but we believe- when we came in, we spoke on the floor of the Senate, President Buhari instructed NCDC to move to Kano and asked them to activate the Centre we have in Aminu Kano hospital. Later, we appealed for an additional centre, which we have now in Bayero University, Kano."
Speaking further, he expressed worry about the poverty rate in the northern part of the country and how the lockdown has aggravated it.
He said: "We are also concerned on the issue of poverty. Our people earn their living only on daily works. They work in the morning and are paid in the evening."