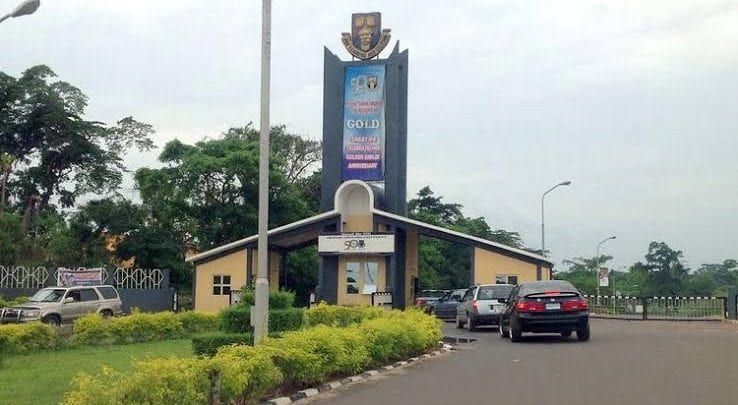 Two years after Monica Osagie exposed a lecturer of Obafemi Awolowo University, Ile- Ife, Richard Akindele, for sexually assaulting her, the University has failed to issue her certificate.
Ms Osagie, a former post graduate student of the institution in April 2018 exposed Mr Akindele who was demanding five rounds of sex from her in order to pass her. The lecturer was found guilty and the University's panel later dismissed him.
Following his dismissal, Mr Akindele was also tried in court and presently serving a two-year jail term at Ilesha Prison in Osun State.
Meanwhile, Ms Osagie's lawyer, Abiola Afolabi, has said the victim is yet to be given her certificate.
She disclosed this in a one-day training support for lecturers and administrators on Protection of Girls in Tertiary Institutions in Bauchi on Saturday.
She said withholding Ms Osagie's certificate will discourage students from reporting further sexual harassment cases at the institution.
"Until now, she has not being able to get her certificate, and as far as we are concerned, justice is not being done. The system must understand that justice must be done to the students when they have the courage to speak out. Where the student did not get her certificate after all went she passed through, justice has not being done", she disclosed.
After Mr Akindele, there are two other cases undergoing investigation in the University.
Abiodun Olanrewaju, the spokesperson of the institution is yet to respond to our calls and text messages over the matter.