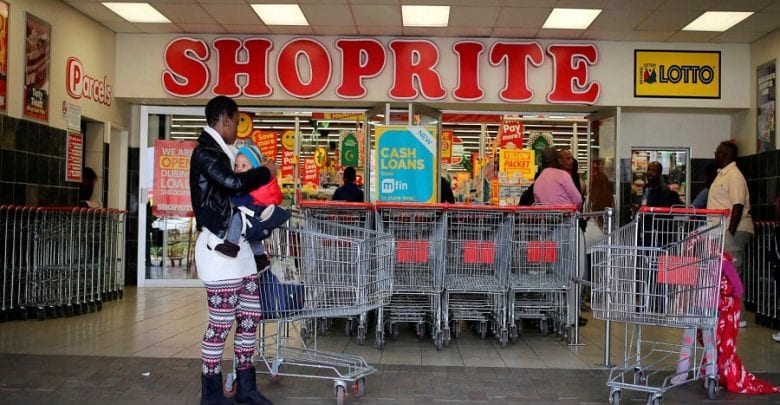 Former Nigerian lawmaker, Shehu Sani has reacted to the announcement made by South Africa's grocery retailer, Shoprite to leave the Nigerian market.
In a statement on Monday, the company said that it will leave Africa's most populous country and auction off its outlets in Nigeria.
It added that the reason for the decision is due to the coronavirus pandemic which has disrupted major businesses globally. It added that various potential investors have approached the company for business.
This newspaper reports that the company has over 25 stores across eight states of the Federation including the Federal Capital Territory, Abuja.
But in a tweet on Monday, the former Kaduna Central Senator welcomed the decision of the company to leave Nigeria, adding that the decision will help local supermarkets to grow.
He said: "If Shoprite wants to stay,they can stay;if they want to go,they can go;it will help local supermarkets to grow."
If Shoprite wants to stay,they can stay;if they want to go,they can go;it will help local supermarkets to grow.

— Senator Shehu Sani (@ShehuSani) August 3, 2020