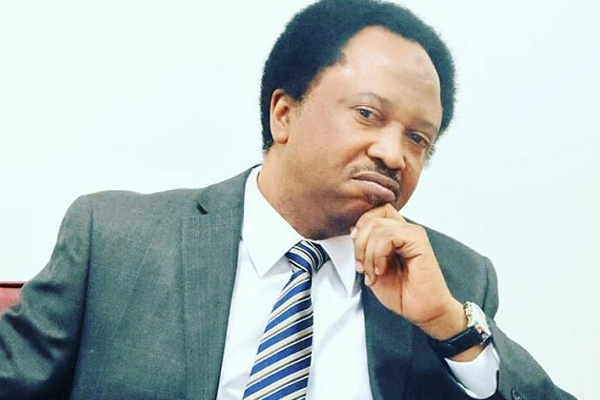 Former Kaduna Senator, Shehu Sani has revealed why 10 athletes from Nigeria were banned from the ongoing Tokyo Olympics.
POLITICS NIGERIA earlier reported that 10 athletes were disqualified for the Athletics Integrity Unit for failing to meet up with the minimum testing requirements under Rule 15 governing National Anti-Doping Federation.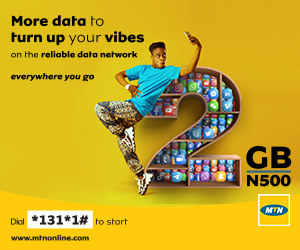 Sani, who was not happy about the situation wrote on Twitter;
"Nigeria went to Tokyo with a bitterly factionalized Athletics Federation of Nigeria AFN; now we have gotten the result of that division."
"The banning of Ten of our Athletes is utterly disappointing and disgraceful.We have washed our dirty linen in #Tokyo2020", he tweeted.
The AIU explains that under the framework of Rule 15 governing National Federation Anti-Doping Obligations, which came into force in January 2019, National Federations are accountable for ensuring appropriate anti-doping measures are in place in their respective jurisdictions.
Among other things, the rule sets out minimum requirements for testing for the national teams of 'Category A' federations deemed to have the highest doping risk and considered as a threat to the overall integrity of the sport.