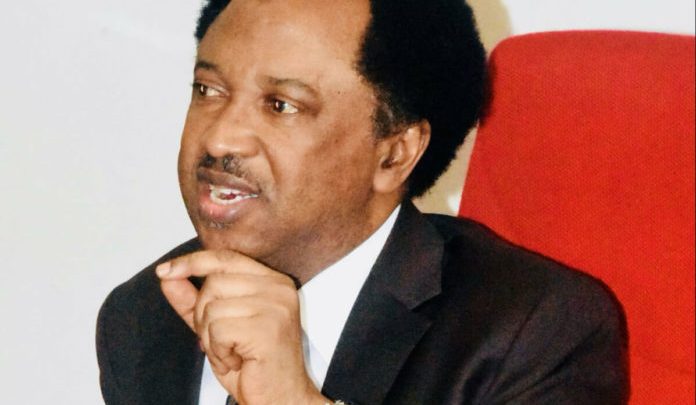 Embattled former Senator Shehu Sani on Friday sued the Economic and Financial Crimes Commission (EFCC) for unlawful detention.
The human right activist and social commentator has been in EFCC custody for almost three weeks.
The suit, filed in a Federal High Court in Abuja, will be heard on January 20,2020 by Justice A.B. Mohammed.
Sani seeks his release from detention and damages from the EFCC and the owner of ASD Motors, Alhaji Sani Dauda, to the tune of N100m for his wrongful detention.
The suit was filed by his counsel, Abdul Ibrahim (SAN), as a "motion under Enforcement of Fundamental Human Rights Procedure in the case between Sen. Shehu Sani vs EFCC and ASD Motors."
Sani was detained by the EFCC for allegedly soliciting and collecting a $25,000 bribe from Dauda for the purpose of perverting justice. The former Senator has vehemently denied this charge. According to him, it is a ploy to "dent his name" and stop him from criticising the government.