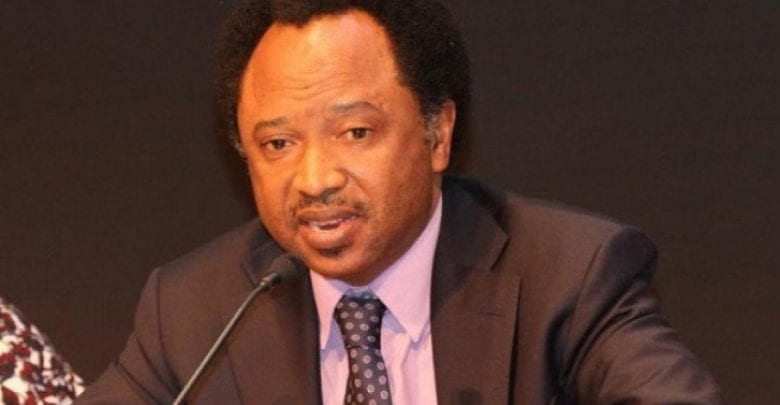 A former lawmaker representing Kaduna Central at the National Assembly, Senator Shehu Sani, has berated the National Broadcasting Commission (NBC) for sanctioning a radio station, Nigeria Info for hate speech.
He asked the commission how the interview with a former Deputy Governor of the Central Bank of Nigeria, Dr. Obadiah Mailafiya constituted an offence which warranted a fine of N5 million.
Sani condemned the fine placed on the media, adding that the commission should provide a template of what constitutes an insult or hate speech. The former lawmaker asked the federal government not to use Mailafiya as an excuse, scapegoat, or distraction.
He also advised the Northern Governors to focus their attention on finding solutions to the bloodshed and violence consuming and demonizing the region.
He wrote on his Twitter page: "NBC has a template of what constitutes an insult; they should come out with a template of songs of praises and eulogies we should sing in the national orchestra.
"Mailafiya should not be used as an excuse, scapegoat or distraction; Northern Governors should focus their attention in finding solutions to the bloodshed and violence consuming and demonizing the region."