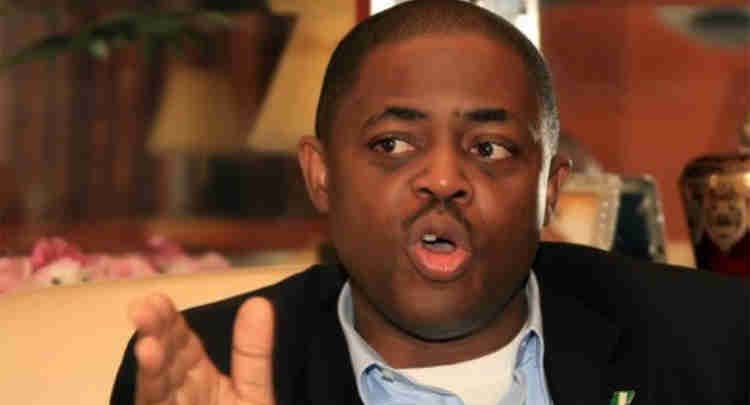 A former Minister of Aviation in Nigeria, Femi Fani-Kayode has insinuated that controversial Islamic cleric, Sheikh Ahmad Gumi, is from hellfire.
Like Femi Adesina, the Special Adviser, Media and Publicity to President Muhammadu Buhari, Fani-Kayode labelled Gumi as a "lover of bandits".
In a series of tweets on Friday, He criticized the cleric, asking a rhetorical question: "Which of the seven circles of hell did this creature come from?"
"Listen to Sheik Ahmad Gumi, the unrepentant and unapologetic "lover of bandits" and the Chief Spokesman for the foreign Fulani terrorists that come into our country from other shores and kidnap, torture and slaughter our men, women and children.
"He continues to demand that the terrorists must be paid huge ransoms and must be granted amnesty. My question: which of the seven circles of hell did this creature come from?" Fani-Kayode wrote on his verified Twitter handle on Friday.
Gumi is a prominent Muslim cleric acting as a self-appointed middleman and has emerged as a divisive figure in the kidnap-for-ransom crisis plaguing northern Nigeria, which has seen more than 800 students seized in recent months.
The former army captain, was involved in May's release of 27 students abducted in March from a forestry college in Nigeria's Kaduna state.