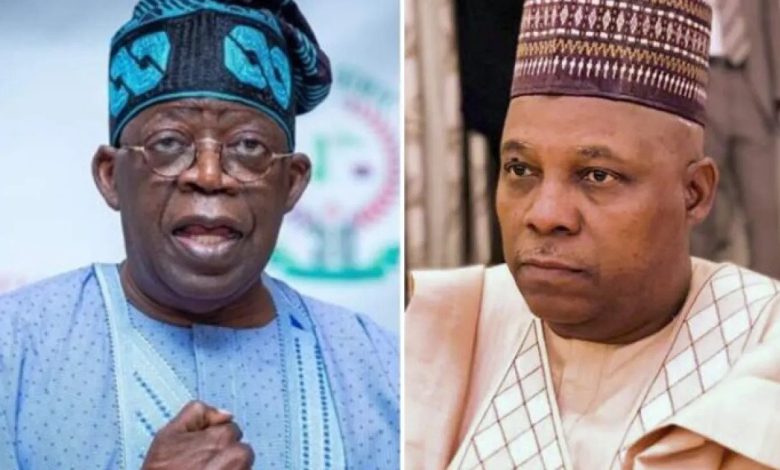 A message has been sent to Nigerian expecting instant miracles from the Tinubu's administration. The message was sent by the vice president-elect, Kashim Shettima.
According to him, as a result of the myriad problems facing Nigeria, the starting point of Tinubu's administration might not be rosy.
Shettima made this known when he spoke at the Jumat Prayer and Lecture held in Abuja on Friday as part of the activities lined up for the May 29 handover ceremony.
Shettima represented the president-elect, Bola Tinubu, at the event.
He said:
"Tinubu is a fair-minded person. He will do justice to Nigeria irrespective of affiliation with political parties, religious and tribal background. We are united by our common heritage of poverty and insecurity among others. This is time for all of us to form a collate into a single force.
"Ours is a great nation waiting to unleash its great potential to the world. China was once called a sleeping giant but today, China had woken up. Nigeria needs to wake up. We are calling on all of you to pray for us for God's guidance. I want to assure you that Tinubu will hit the ground.
"We do not have the luxury of time. The challenges facing us are getting worse. We are living in a pressing time. Be rest assured that in the fullness of time, Nigerians will pay glow tributes to us. The starting point might not be rosy let me be very honest with you. Oil subsidy is albatross on our neck. The multiple exchange rate system is a drain on the national economy. There are certain decisions the president-elect will take but in the fullness of time, Nigerians will not only appreciate but also celebrate us."