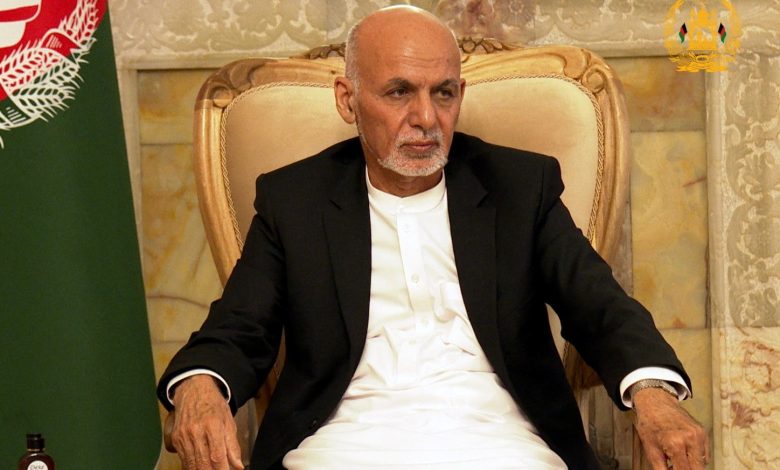 The President of Afghanistan, Ashraf Gani has reportedly fled Kabul, the capital city, with 4 cars and a chopper full of cash in the wake of the Taliban's takeover of the country's leadership.
According to RT, Ghani, fled his country with so much money that it couldn't all fit on his helicopter, and he was forced to leave some cash at the airport, the Russian Embassy in Kabul has said.
"Four cars were stuffed with money. [They] tried to fit all the money on the helicopter, but not all of it fit. Some of the money was left lying on the tarmac," RIA Novosti spokesman, Nikita Ishchenko said.
On Sunday, Taliban militants entered the capital, Kabul, and declared that they had taken control of the entire country. On the same day, Ghani departed the country, claiming that he had resigned and escaped to prevent any bloodshed in the capital.
He was reportedly flown to Tajikistan. Ghani became president of Afghanistan in September 2014, marking the first time in the country's history that power was democratically transferred.