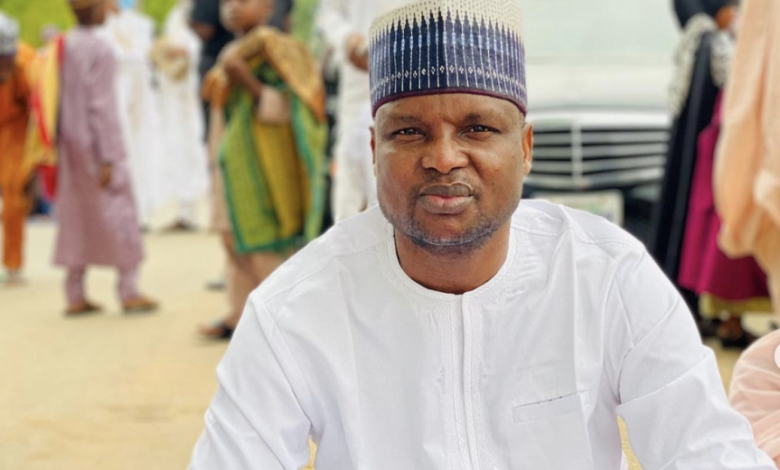 Fresh details have emerged as to how top police officer, Abba Kyari was flown to Dubai by disgraced fraudster, Ramon Olorunwa Abass a.k.a Hushpuppi.
Kyari was reportedly chauffeured from an airport to Hushpuppi's "Palazzo Versace", FBI documents reveal.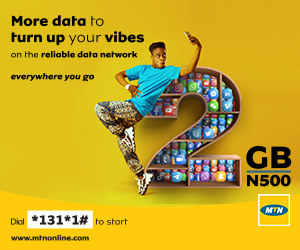 POLITICS NIGERIA discovered that the trip occurred on September 2019. This was uncovered by American authorities as part of their ongoing prosecution of Mr Abbas for multimillion-dollar Internet fraud.
Peoples Gazette reports that Abbas pleaded guilty this week after his legal representatives successfully negotiated a plea deal with prosecutors in Central California, court documents said. He faces up to 20 years in jail at sentencing in the coming weeks. He will also forfeit some of his plunder from years of online fraud and pay restitution to some of his victims, court filings disclose.
According to unsealed FBI documents, Kyari bragged to Mr Abbas about his successful crime fighting exploits in Nigeria, to which Mr Abbas responded by hailing and pledging allegiance to him
"Am really happy to be ur boy," Mr Abbas told Mr Kyari in an intercepted message. "I promise to be a good boy to u sir."
Kyari has, however, reacted to the allegations stating that he only knew Hushpuppi after the fraudster contacted him that a friend was threatening to kill his family. His statement on Thursday morning read in part;
"We responded to a distress call he made on threat to his family and released the Suspect when we discovered there was no life threat from the Suspect."
"This is the true story. Vincent is alive, he can be contacted."
"For those who are celebrating that this is an indictment on us and mentioning some fictitious Big Money, They will be disappointed once again as our hands are clean and our record of Service for 2 decades is open for everybody to See. They will continue seeing us serving our father land and we will Continue responding to ALL distress Calls from ALL Nigerians provided they are life threatening."