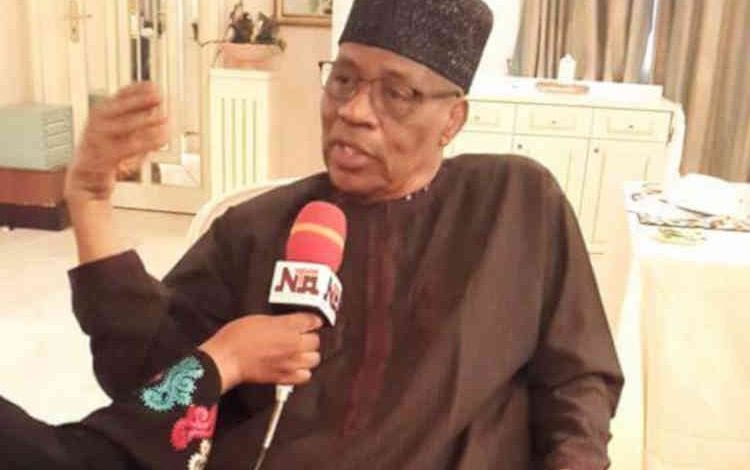 Former Military President of Nigeria, Gen Ibrahim Babangida (retd) has reacted to statements that the Nigerian Military created the enormous challenges the country is facing today.
Speaking during an interview with Channels TV on Friday night, the former leader said that it was silly to accuse the military of bringing hardship and other problems on Nigerians.
He noted that while he was in power from 1986 to 1993, civilians were the ones running the institutions. He urged Nigerians to hold those that ran the institutions accountable.
Babangida said the military created the framework for civilian administration to build on infrastructure, democracy, and a free-market economy, which Nigerians enjoy today.
He added that military regimes in Nigeria built the best and lasting infrastructure in the country because it does not have politics and other things to contend with. IBB noted that the military sees capital projects as a necessity for the people.
He said: "You were there to show us how the civil service operates, how the system works; the institutions of governance. All these are civilians' prerogative.
"We didn't create problems. We created the framework for subsequent administration to build on: infrastructure, democracy, and a free-market economy.
"We were able to capture and bring to our country what the world is doing."