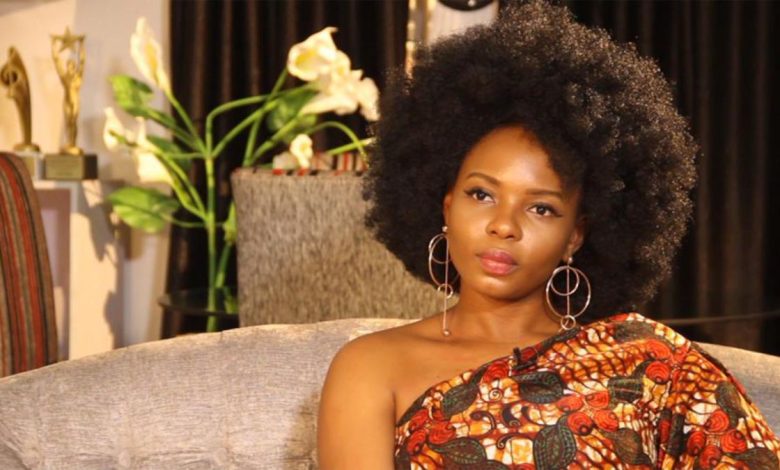 Fast-rising Nigerian artiste Yemi Alade has appreciated God after she survived an auto crash in Spain.
Alade took to her Instagram account on Tuesday to reveal that she only lost a nail and did not sustain any other injury.
The 'Johnny crooner' said, "On the 17th of August, we were in a car crash somewhere between Barcelona and Benicassim in Spain at 12:06 (noon)."
"I also experienced a minor medical emergency from exhaustion after performing on stage 7 hours after the incident on the same day, and somehow, I ended up at the "after party (leave me o. my mind needed positive vibrations).
"Life is for the living… I didn't want to put this out, but the devil had other plans, but my Jehovah Jirey said NO!
"The blood of Jesus spoke for us. I only lost a nail; it all happened suddenly. Nothing is too sudden or complicated for God. His Grace is more than sufficient."