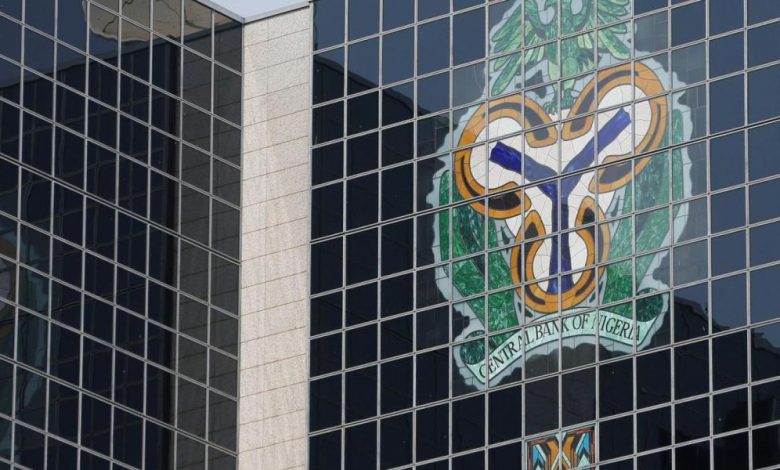 The Governor of the Central Bank of Nigeria, Mr Godwin Emefiele, recently received an open letter from the South-East Amalgamated Markets Traders Association, condemning "multiple and indiscriminate charges and deductions on customers", performed by commercial banks.
According to the correspondence of Punch, the letter was signed by its President-General, Chief Gozie Akudolu, and its Secretary-General, Mr Alex Okwudiri.
The association explained how the cashless economy policy of the CBN has helped its members greatly, with one of the benefits is reducing the number of armed robbery attacks on them to the bare minimum.
However, the association finds the banks charging the customers with "every transaction ranging from deposits to even confirmation of signature."
The aforementioned "indiscriminate charges and deductions especially in online transactions" also covers a certain amount of money deducted from both the transfer and the recipient's accounts. Moreover, there are charges and deductions for SMS, which most of the time were not received by the two parties involved in a transfer.
"Finally, at intervals, charges and deductions will be made on the same account as service charge," added in the letter.
The association explained that they had individually approached the banks to file a complaint. To date, there has been no success, thus they turned to CBN to take action.
They hope the CBN governor is able to prevail on the banks to prevent such action in the future, and if possible, refund all the deductions.