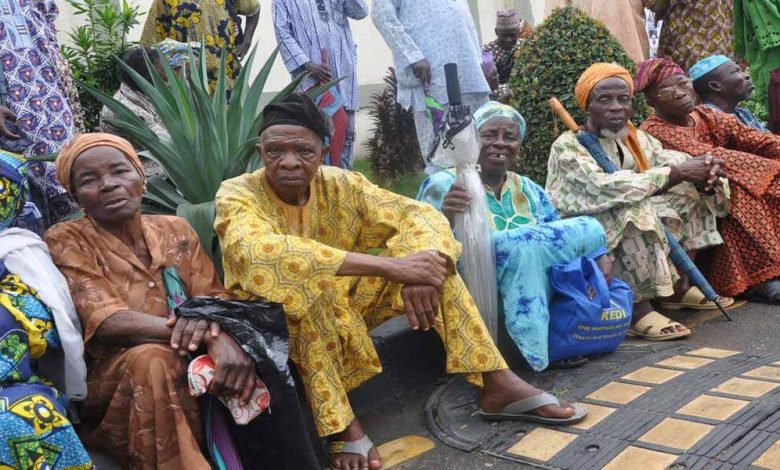 The majority of the 25 states that have implemented the Contributory Pension Scheme (CPS) still owe around N300 billion in pension liabilities.
However, roughly five states have taken the lead in paying the massive pension liabilities, despite the fact that employees face a dismal future. Ondo, Ekiti, Anambra, Osun, and Delta are the states involved.
According to investigations, each of the states owes over N25 billion in pension obligations, due to large accumulated pension entitlements carried over from the Defined Benefits Plan (DBS) into the new pension scheme.
Analysts believe the scenario foreshadows a grim retirement for employees in a few years, since many pensioners are currently facing the plight of underpaid long-overdue pensions.
It was found that all of the impacted states had enrolled in the new Contributory Pension Scheme (CPS).
While the five states are among the ten that remit both the employee and employer's monthly contributions, the pension backlog was mostly due to accumulated pension rights, despite the fact that payments from these states were inconsistent.
Even though CPS has been adopted in state legislation in around 25 states throughout the nation, investigations found that only 10 of them have been remitting both the employer and employee monthly contributions, which total 18 percent of each worker's monthly wage.
"The employees' accrued pension rights calculated at the commencement date of the CPS may not have kept up with inflation due to lack of revaluation," added the chairman of Achor Actuarial Services Limited, Dr Pius Apere.