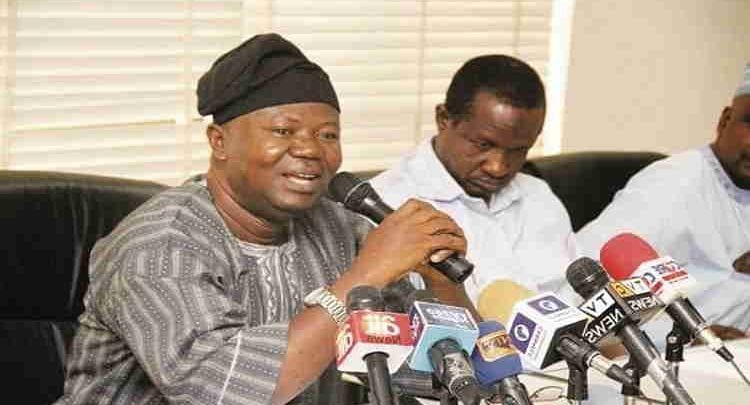 The Academic Staff Union of Universities (ASUU) has urged the Federal Government to learn how education sectors are run from international communities.
National President of the union, Biodun Ogunyemi, on Monday, said it is wrong for the government to compare the education crisis in Nigeria to that of the western world.
He asked the Federal Government to learn from the United Kingdom, the United States of America and China.
POLITICS NIGERIA understands that ASUU has been on strike since March 23.
Speaking on the way forward, Mr Ogunyemi said, "The Federal Government keeps comparing Nigeria with the crisis in developed countries and advanced industrial societies. Those people can draw from their pool of scientists. Britain will not have to come to Nigeria to solve its health challenges.
"It is Nigeria that will look up to them. China will not look up to Nigeria to ask for health workers to assist them. See, all the (Chinese) people they sent to us to address the challenges of COVID-19 are products of a university system.
"To address the challenges in other sectors, you need a functional university education, not these mechanistic approaches to the universities.
"What we have been seeing in the education sector is what I call tokenism and it can't solve our problem. For instance, we say this problem will require N1.1tn and somebody says let's give you N20bn as a sign of commitment.
"So, what is N20bn compared to an outstanding balance of N1.1tn? It's like your child asking for N1m and you're giving him N10. So, tokenism will not help us in the education sector."