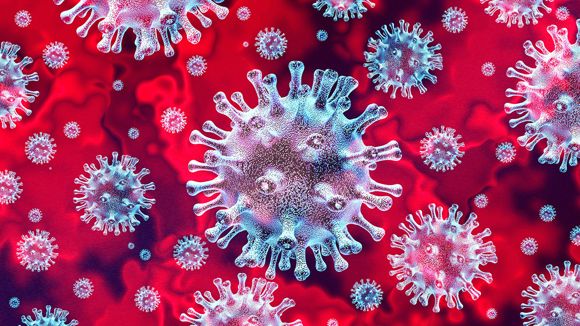 A preliminary study has found correlations between blood type and the likelihood of being hospitalised with COVID-19, which has killed over 30,00 people worldwide, according to an AFP tally.
Researchers at the Southern University of Science and Technology, Shenzhen, China, conducted the study in collaboration with other Chinese institutions.
Led by Jiao Zhao, the study examined blood group distribution among 2,173 individuals admitted to hospitals with COVID-19. The people each received care at one of three hospitals in Wuhan, China, or Shenzhen.
The researchers also compared the patients' blood group distributions to that of a group representative of the general population — totaling 3,694 people — in Wuhan.
Data from the researchers showed that blood group A had a significantly higher risk for COVID-19, compared with non-A blood groups, whereas blood group O had a significantly lower risk for the infectious disease compared with non-O blood groups.
According to Zhao, "people with blood group A have a significantly higher risk for acquiring COVID-19, compared with non-A blood groups; whereas blood group O has a significantly lower risk for the infection, compared with non-O blood groups."