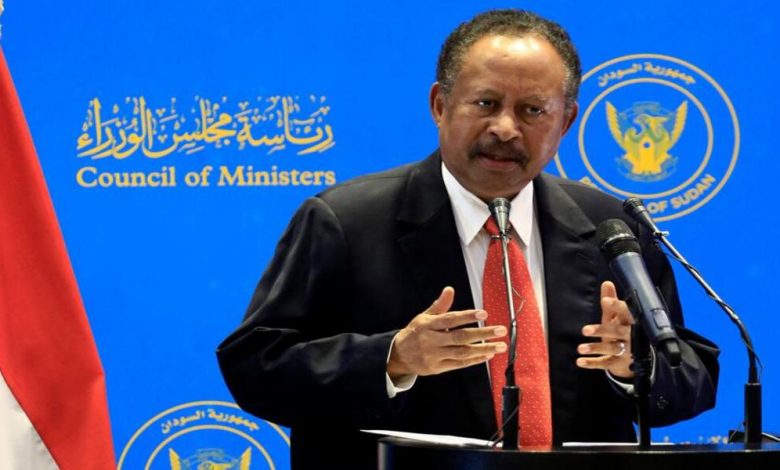 After weeks of violent turmoil sparked by a coup, Sudan's military reinstalled Prime Minister Abdalla Hamdok on Sunday and vowed to free all political detainees.
Hamdok, who was originally appointed following the fall of tyrant Omar al-Bashir in a 2019 revolt, would oversee a civilian administration of technocrats for a transitional phase, according to an agreement struck with military chief General Abdel Fattah al-Burhan.
Pro-democracy organisations, which have called for a complete civilian government since al-Bashir's fall, have rejected the agreement. The outrage caused by the killings of dozens of protestors since the coup on October 25 also played a role.
Hamdok, who started out as a hero for the anti-war movement, soon turned into a villain for some. After the agreement was confirmed, demonstrators yelled, "Hamdok has sold the revolution".
The Sudanese Professionals Association, a key protest organisation, also called the deal "treacherous".
Rallies in the capital, Khartoum, and its twin towns, Omdurman and Bahri, drew tens of thousands of people. Witnesses reported security personnel used gunshots and tear gas to disperse the crowd.
According to the Sudanese Doctors' Central Committee, a 16-year-old demonstrator in Omdurman died from a gunshot wound.
"Hamdok has disappointed us. Our only option is the street," Omar Ibrahim, a 26-year-old protester in Khartoum, said.
The US, the UK, Norway, the EU, Canada, and Switzerland praised Hamdok's reinstatement and called for the release of other political inmates in a joint statement. The UN also applauded the agreement.