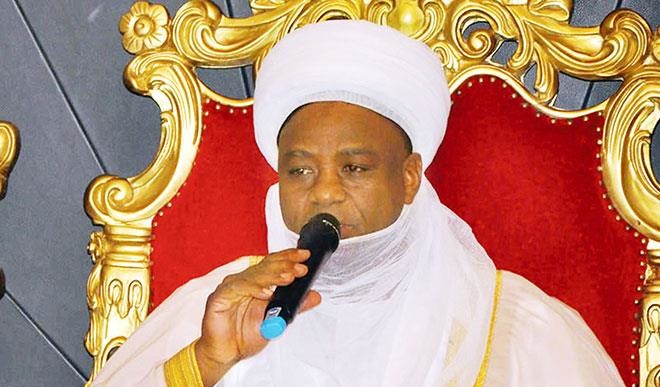 President-General of the Nigerian Supreme Council of Islamic Affairs (NSCIA), the Sultan of Sokoto, Saad Abubakar, has said if the new moon is sighted on Thursday evening, Ramadan fasting would start on Friday, April 24, 2020.
Abubakar made this known in a statement sent to POLITICS NIGERIA on Thursday by the council's deputy Secretary-General, Salisu Shehu.
"If, however, the crescent is not sighted that day (Thursday) then, Saturday, April 25, 2020, automatically becomes the first of Ramadan, 1441 AH," Abubakar said.
The Sultan, however, admonished Muslims to practice social distancing when searching for the new moon.
He also asked them to look out for the crescent by doing so from their various homes without going out in groups.