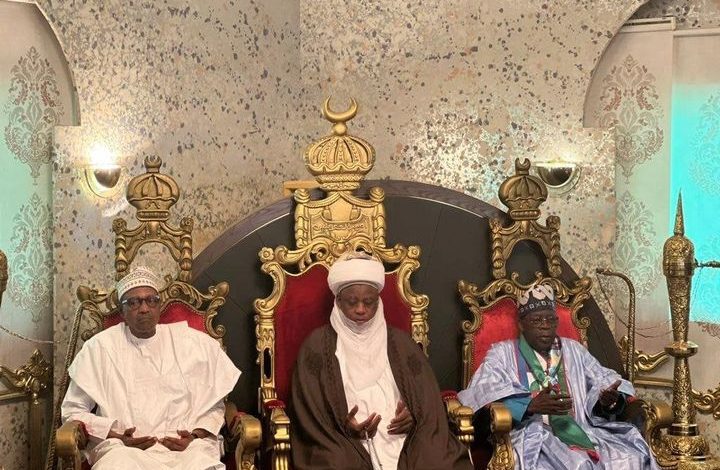 A message has been sent to Nigerians. The message was sent by the Sultan of Sokoto, His Highness, Alhaji Muhammadu Sa'ad Abubakar III.
The monarch called on Nigerians irrespective of their religious, political and cultural affiliations to come together and support the incoming government of the President-elect, Asiwaju Bola Ahmed Tinubu Tinubu will be sworn in on Monday, May 29.
The Sultan disclosed this during the inauguration of the Abuja National Mosque Management Board (ANMMB) and the Board of Trustees of the Education, Social and Health Mission (MESH) on Friday in Abuja.
He said:
"Our dear country is once again at a historical junction. In a matter of days, precisely on the 29th of May 2023, there will be a change of baton from one administration to another. It has been two dozen years of unbroken civilian rule.
"The opportunity for the people to play a participatory role in deciding who governs them is a unique beauty of the democratic culture that must never be taken for granted. We are deeply elated with this trajectory. The predictions and projections by our implacable adversaries that as a people, we were going to go into disintegration and anarchy, have been marked by suffocating disappointment.'