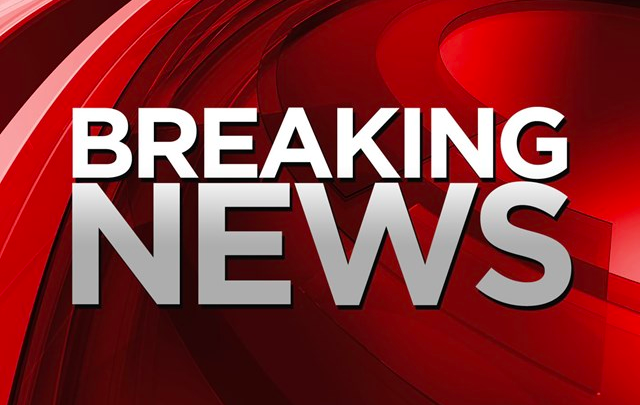 The Supreme Court has declared Hope Uzodinma of the All Progressives Congress (APC) winner of the Imo state election.
Emeka Ihedioha had won the March 9 poll on the platform of the Peoples Democratic Party (PDP) after he was declared the winner by the Independent National Electoral Commission (INEC).
It could be recalled that Director of Adoration Ministry Enugu Nigeria, Rev Ejike Mbaka had insisted that his prophecy against Ihedioha will come to pass.
Mbaka had on December 31, 2019, during Passover night at his Adoration ground said that the holy spirit ministered unto him that Uzodinma will take over from Governor Ihedioha this year.
At the apex court on Tuesday, the seven-man panel gave a unanimous judgment that Ihedioha was not duly elected.
In the lead judgment, Justice Kudirat Kekere-Ekun declared Uzodinma as the valid winner of the governorship contest and therefore ordered the immediate withdrawal of the Certificate of Return that was issued to Ihedioha while a fresh Certificate of Return should be issued to Uzodinma forthwith.
The apex court added that he should be sworn-in immediately as the governor of Imo state.
More to come.