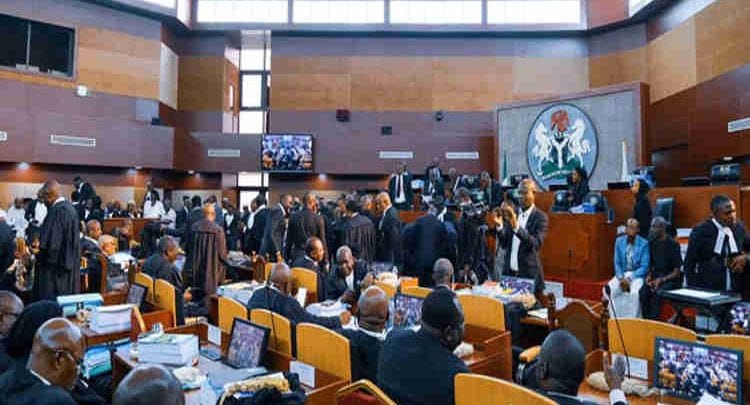 The Supreme Court has said that it will deliver its ruling on the review of its judgement which sacked Emeka Ihedioha of the Peoples Democratic Party (PDP) as the governor of Imo state by 3p today.
A seven-man panel of the apex court, headed by the Chief Justice of Nigeria (CJN), Justice Ibrahim Muhammad, made this known after taking arguments from parties on the application filed by Ihedioha and the PDP.
This news medium reports that the apex court on January 14, 2020, removed Ihedioha as the state governor and declared Senator Hope Uzodinma of the All Progressives Congress (APC) as the true winner of the Imo governorship election.
Not satisfied with the verdict, Ihedioha filed an application before the apex court to set aside the judgement which sacked him as governor and restore the ruling of the Court of Appeal which upheld his election.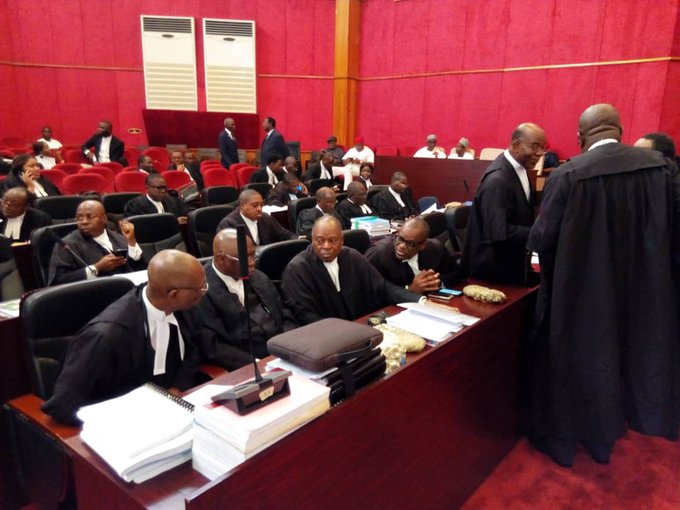 While arguing his clients' case, Kanu Agabi (SAN), counsel to Ihedioha and the PDP claimed that ruling of the apex court which declared Uzodinma as the winner of the governorship election was obtained by fraud.
Agabi added that Uzodinma was not sincere when he claimed that his votes were removed from 388 polling units but tendered results from only 366 polling units before the court.
Speaking further, the senior lawyer noted that the total number of accredited voters was exceeded when votes from 388 polling units were added in favour of Uzodinma.
Countering the argument, Damian Dodo (SAN), counsel to Uzodinma asked the apex court to retain its judgment and dismiss the application filed by Ihedioha because it lacks merit.
The senior lawyer added that the apex court lacks the power under any known law to set aside its judgment as prayed by Ihedioha. He said judgements, where typographical errors or slips are noticed and are established, can be reviewed and in this case, no such errors were involved.
Details later…