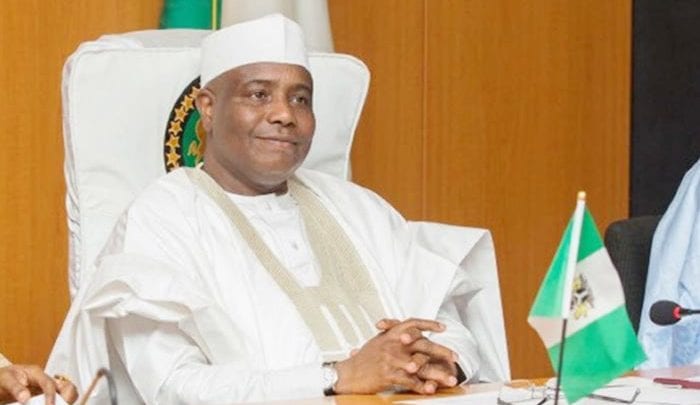 The Supreme Court will on Monday give its ruling on the 2019 guber elections in Sokoto and Imo states.
The Independent National Electoral Commission (INEC) had declared Aminu Tambuwal and Emeka Ihedioha, both of the Peoples Democratic Party (PDP), winners of the Sokoto and Imo state elections respectively.
Tambuwal was returned to the State House after a 342-vote win margin in a supplementary election. This was, however, challenged by the governorship candidate of the All Peoples Congress (APC), Alhaji Ahmed Sokoto, at the election tribunal and the court of appeal. All hopes now lie with the Supreme Court whose judgement is final.
In Imo state, Ihedioha's victory at the poll is being challenged by the candidates of the Action Alliance (AA), Uche Nwosu, who polled 190,364 votes; Ifeanyi Ararume of the All Progressives Grand Alliance (APGA), who polled114,676 votes; and the APC's Hope Uzodinma, who polled 96,458 votes to Ihedioha's 273,404.
The appellants argue that Ihedioha did not fulfil the constitutionally-required acquisition of one-quarter of the votes cast in at least two-thirds of the 27 local government areas of the state.
This argument was dismissed by the election tribunals and the Court of Appeal.