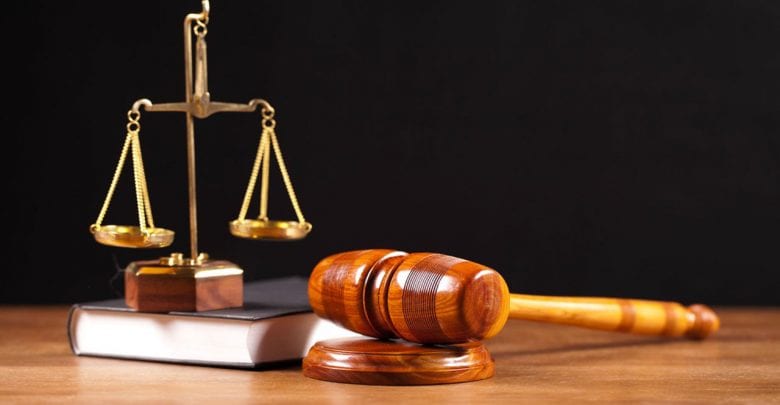 On Friday, the Supreme Court delivered judgment in an appeal filed by Rotimi Amaechi, former minister of transportation, against a defective panel set up by Nyesom Wike, governor of Rivers, to probe the presidential hopeful. A solitary narrative which rippled from the apex court's decision is that the former minister's case was dismissed on the grounds of ambit vacuity. But this is not the true picture of what happened.
It has become quotidian in these paths for solitary accounts which blot out substantial facts to take flight. And considering that it is an election season, these slants have even become more ominous.
Wike had set up a seven-man panel led by Justice Omereji to probe Amaechi over some fabricated allegations. The former governor filed an appeal at the supreme court challenging the competence of the panel and the potency of the allegations.
Amaechi, represented by Lateef Fagbemi (SAN), also hinged his repudiation of the probe on the argument that it was aimed at embarrassing and humiliating him over his political divergences with Wike.
But the Supreme Court in dismissing the appeal held that the function of the Judicial Commission of Inquiry was mere investigative, that nobody, neither Amaechi nor anyone else, was on trial before the panel.
The Supreme Court ruling clearly vindicates the former Governor of Rivers state. The apex court was categorical and clear that Amaechi was not on trial. The implication of this is that any indictment from the Commission is null and void and cannot stand.
With this judgment, Amaechi has been vindicated and cleared him of all purported or alleged indictment by the Governor Wike's Commission. It has been further settled that the decisions/recommendations of the Commission of Inquiry and subsequent White Paper issued by the State Government is not a conviction or indictment and cannot stand.
From the onset, it was obvious to any discerning mind that the Commission was set up to embarrass, denigrate and humiliate Amaechi. The apex court judgment today, further buttressed this stance. A Commission purportedly set up to investigate past financial transactions was actually a Commission to personally witch-hunt Amaechi.
Wopara is a public affairs analyst. He writes from Rivers state.