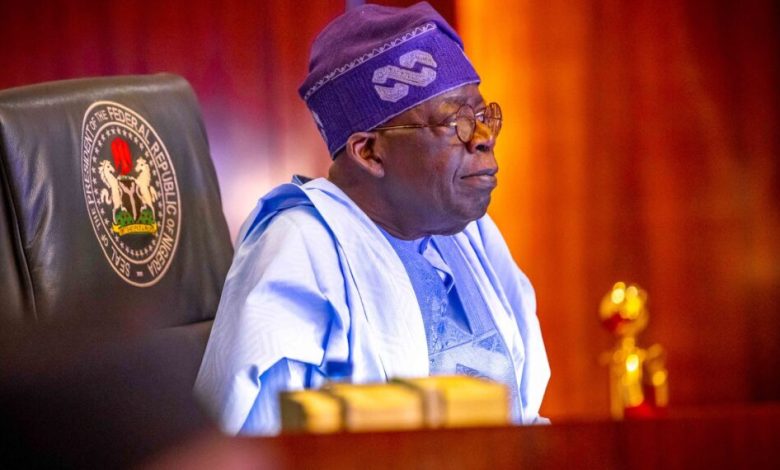 In response to the continuous outbreaks of communal clashes and banditry in several local government areas of Taraba State over the past four years, the Taraba State House of Assembly has made a compelling request to President Bola Tinubu.

POLITICS NIGERIA reports that the Assembly, during its session on Wednesday, called for a declaration of a state of emergency on security.

The urgency for President Tinubu's intervention follows the recent tragic attacks and killings in Tsokundi, a community in Wukari Local Government, and neighbouring communities in Donga LGA.

This newspaper learnt that the police had confirmed the loss of three lives in these attacks, while the number of wounded individuals remains unconfirmed.

Furthermore, the ethnic violence resulted in the destruction of properties and houses.

The Assembly's call for President Tinubu's involvement emerged during a vigorous debate on a motion of urgent public importance.

The motion was jointly sponsored by Tanko Yusuf of Takum (I) Constituency, John Lamba of Takum (II) Constituency, Joshua Urenyang of Ussa Constituency, Josiah Yaro of Wukari (II) Constituency, Jethro Yakubu of Wukari (I) Constituency, and Annas Shuaibu of Karim-Lamido (II).

Highlighting the gravity of the situation, the lawmakers expressed their concerns. They stated, "Just a few weeks ago in Wukari Local Government Area, banditry attacks occurred along the Wukari-Tsokundi axis, resulting in the loss of nine lives. Mr. Mikin Danasabe and Mr. Iliya Mairiga narrowly escaped death but had their valuable belongings snatched from them."

The lawmakers further revealed the escalation of banditry attacks in the border communities/villages of Karim-Lamido Local Government Area. These communities share boundaries with Plateau, Bauchi, and Gombe States.

The affected areas include Bachama-Dutsen Kofa Ligiri, Garau, Kommodoro, Jab-Jab, Tela Jibu, Machigin Kiriya, Chibi, Balango, Binnari, Ilela, Kambari, and Amar.

Consequently, the Assembly called for the deployment of all available resources to enhance security in the affected areas of Taraba State, thereby safeguarding the people and their properties.