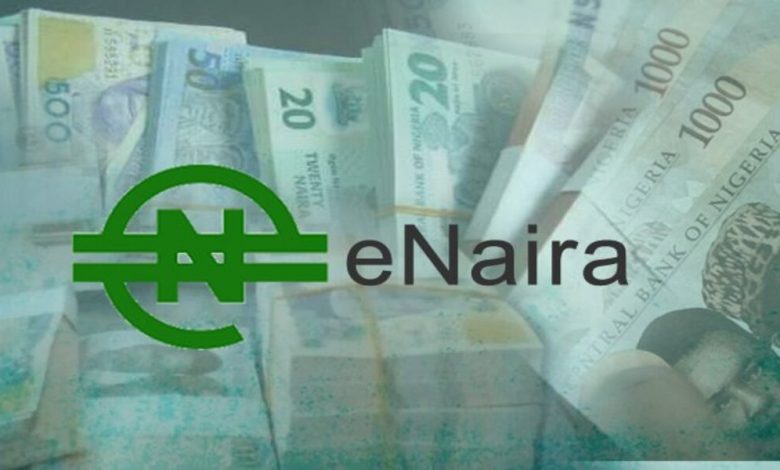 Money laundering and terrorist financing in Nigeria are being tackled by the National Financial Intelligence Unit (NFIU).
Lack of common Anti-Money Laundering (AML) and Counter Financing of Terrorism (CFT) compliance standards is believed to be the root of the problem. Making it possible for criminals to move from one institution to another and commit crimes ranging from but not limited to money laundering and terrorism financing.
In his statement at the 5th induction ceremony and annual general meeting of the Compliance Institute of Nigeria (CIN) in Abuja, NFIU Director Modibo Tukur said that counter-financial terrorism and anti-money laundering are major global concerns that can only be resolved through cooperation, effective coordination, and collaboration.
Tukur added that banks remain a key conduit through which money is laundered. Therefore, the financial system is at the center of efforts to combat the problem.
According to Muhammad Giya, money laundering and terrorism financing activity in one country can have serious adverse effects on other countries. He noted that weak and ineffective controls provide an attractive environment for those criminals.
"All anti-money laundering/counter financing of terrorism stakeholders should entrench strategic partnership that will potentially take the form of a platform where all parties (both private and public) along the value chain collaborate — sharing relevant information, standardising AML-CFT compliance standards, and collectively monitoring for red flags," Giya urged.