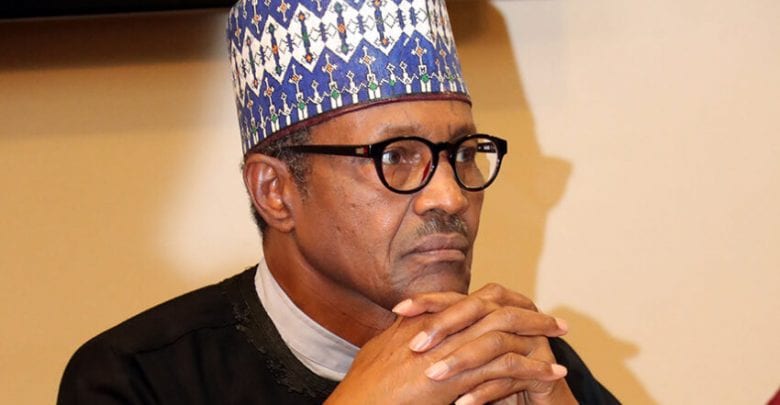 A First Republic Aviation Minister, Mbazulike Amechi has said that although President Muhammadu Buhari is a good man, "there are so many terrible people around him".
POLITICS NIGERIA reports that according to Amechi, the enemies are 'misleading the president' regarding detained Nnamdi Kanu's situation.
The elder statesman also claimed there are plans by some persons to 'wipe away the Igbo race in Nigeria'.
"President Muhammadu Buhari by my association with him is a good man and prepared to respect me. But there are so many terrible people around him, who mislead him on this matter and other matters of national interest and they are not helping in the tomorrow of this country. Their plan is to wipe away the Igbo but it is not possible," Amechi, who clocks 94 on Thursday, told the press.
Like Amechi, several Igbo leaders have pleaded with President Buhari to release Kanu from the custody of the Department of State Services (DSS). But the Nigerian leader has said he won't interfere in court matters.
Kanu heads the Indigenous People of Biafra (IPOB), a group he founded around 2012 that is pressing for the secession of the Igbo ethnic group's homeland, which covers part of southeast Nigeria. The Nigerian authorities view IPOB as a terrorist organisation.