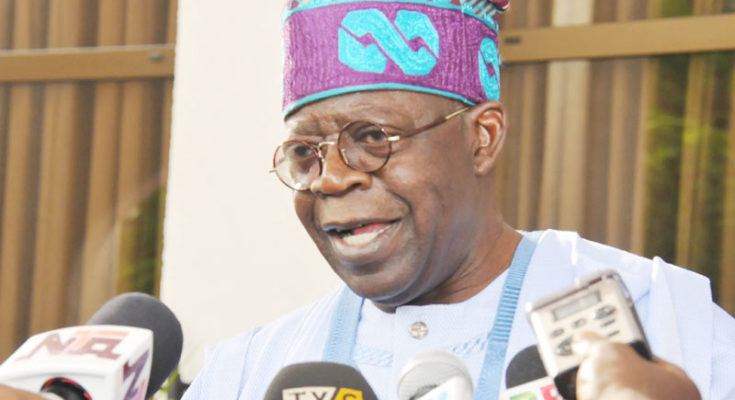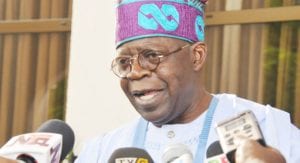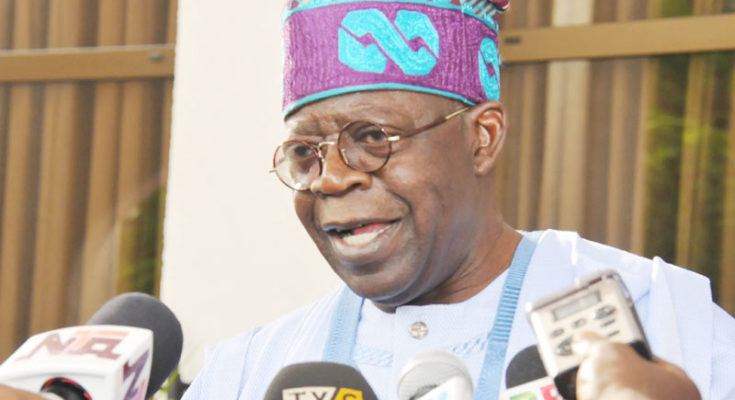 The former governor of Lagos State and National leader of the All Progressives Congress (APC), Bola Tinubu, has reacted to the fire explosion that occurred in Abule Ado on Sunday.
The fire incident killed at least 15 people and rendered many persons homeless.
POLITICS NIGERIA reported how explosion occured after a truck hit gas cylinders in the area.
The Lagos State Emergency Authority (LASEMA); the Lagos Environmental Protection Agency (LASEPA); the State Safety Commission; the Lagos State Fire Service; the Lagos State Ambulance Services (LASAMBUS), as well as the Nigerian Civil Defence (NSCDC), the Nigerian Navy and the military are among the state and federal agencies were at the scene of the incident to ensure the safety of residents.
Speaking on the incident, Mr Tinubu in a statement Sunday night his spokesperson, Tunde Rahman, said all those who had a hand in the unfortunate incident must be punished no matter how highly placed.
"This tragedy should not have happened. Those who lost their lives in the unfortunate incident did not deserve to die so gruesomely."
"I strongly condemn this incident. I commiserate with families and relations of those who died. I also sympathise with those who lost their valued property."
"In their memories and in order to avert similar occurrence in future, the authorities must get to the root of this incident and curb incessant pipeline explosion in the area. All those who had a hand in this explosion, including those who acted in ways to put lives at risk and hard-earned possessions in jeopardy, must be punished, no matter how highly-placed they may be", his statement read.