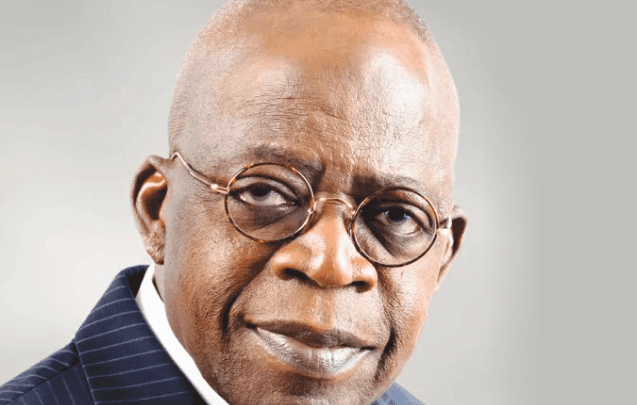 Former National Chairman of the Peoples Democratic Party (PDP), Okwesilieze Nwodo, has accused President-elect Ahmed Tinubu of neglecting the Igbo people.
POLITICS NIGERIA reports that in an interview with Vanguard on Monday, Nwodo claimed that Tinubu had started serving the Igbo "a piece of bread soaked in water".
He made the statement in response to the exclusion of the Igbo from Tinubu's 14-man inauguration committee.
Nwodo, a former governor of Enugu State, warned that any president of Nigeria who does not make conscious efforts to unite the ethnic groups in the country will fail woefully. He also criticized the repeated attacks on Igbo people in Lagos State, alleging that they were being punished for voting their conscience during the general elections.
Furthermore, Nwodo described President Muhammadu Buhari's apology to Nigerians as belated and insufficient to heal the trauma he caused Nigerians. He gave an abysmal scorecard of 30% to the All Progressives Congress (APC)-led federal government, stating that insecurity, ethnic bigotry, and hunger festered across Nigeria during its reign.
It is worth recalling that during a presidential campaign rally at Michael Okpara Square in January, Tinubu had urged southeasterners to work for his victory and that of the APC.
According to Tinubu, "… nobody will give you any credit, you are working hard, you're sweating now.
"Until Bola Tinubu becomes the President of Nigeria, we will not give you but a soaked sliced bread."