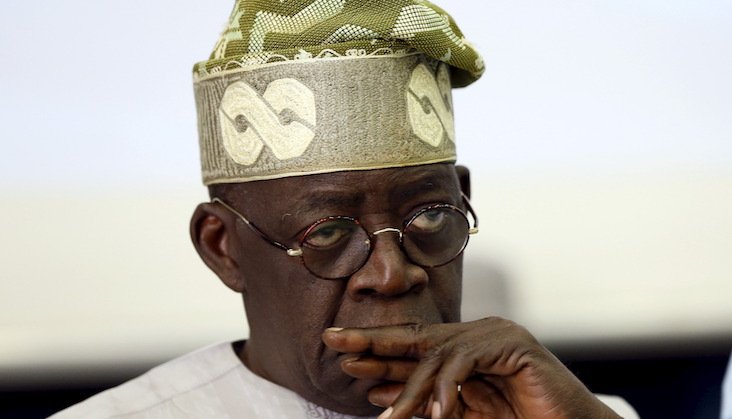 The president-elect, Bola Ahmed Tinubu is yet to arrive in Mecca, Saudi Arabia to participate in this year's Lesser Hajj (Umrah), a few days before the celebration of the Eid-l-fitr festival.
POLITICS NIGERIA reports that Tinubu travelled to Europe last month. The 71-year-old was scheduled to visit Saudi Arabia to observe the lesser hajj, before returning to Nigeria.
His media office through a press statement claimed that "President-elect, Asíwájú Bola Tinubu, has travelled abroad to rest and plan his transition programme ahead of May 29, 2023 inauguration."
Last Wednesday, one of his loyalists, Sam Omatseye tweeted a picture of Tinubu and President Muhammadu Buhari with the following caption: "ASIWAJU TINUBU. PRESIDENT ELECT AND PRESIDENT BUHARI AT MECCA, SAUDI ARABIA TODAY, APRIL 12, 2023."
But credible sources told this newspaper on Monday that the former Lagos State governor has yet to arrive Saudi Arabia.
Although reports in a section of the media about Tinubu receiving treatment abroad have been rife, his associates have debunked it several times.
Prior to the presidential primary election of the ruling All Progressives Congress (APC) last year, Tinubu underwent a knee surgery in London, United Kingdom (UK). Upon his return to Nigeria, he declared that fully he is fully healed from the knee surgery and "fully committed to doing his modest part of advancing the cause of progressive democratic good governance throughout Nigeria".