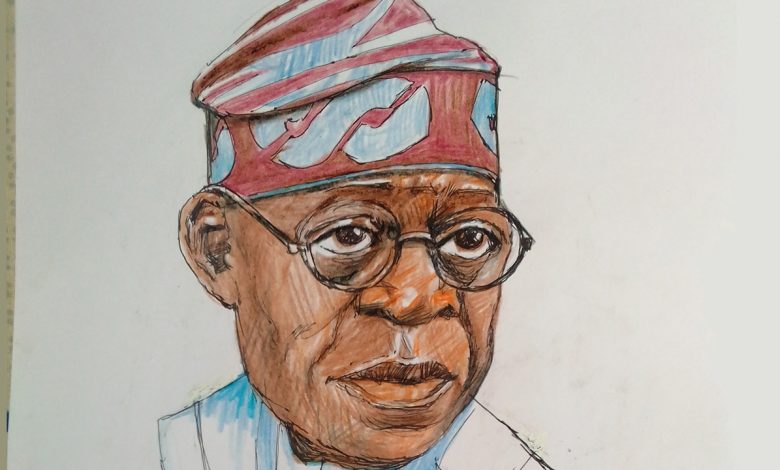 Media Scholar, Prof. Farooq Kperogi, has said the speech blunders committed by Bola Tinubu, presidential candidate of the All Progressives Congress (APC) are evidence of his worsening health.
POLITICS NIGERIA reports that since his emergence as the candidate of the APC in June, the spotlight has been on Tinubu who has suffered several gaffes.
Writing recently in his weekly column, Kperogi said should the former Lagos State governor win the presidency in 2023, Nigeria would suffer.
"Spouting literal mumbo jumbo in the middle of a campaign speech is a whole nother level. This is a low-water mark of mental deterioration. Now, I am both worried for Nigeria and sorry for Tinubu.
"I don't know what ails him— or if he's merely the victim of the ravages of dotage—but the presidency would exert more stress on him and worsen his condition. Nigeria would be the worse for it.
"Neither Umaru Musa Yar'adua nor Muhammadu Buhari was this evidently ill before ascendance to the presidency.
"Yar'adua died in office and Buhari is a caricature of his former self who started to shirk the responsibilities of governance to tend to his health from his second year in office.
"A sick country like Nigeria does not deserve that kind of double whammy of tragedies," Kperogi wrote.