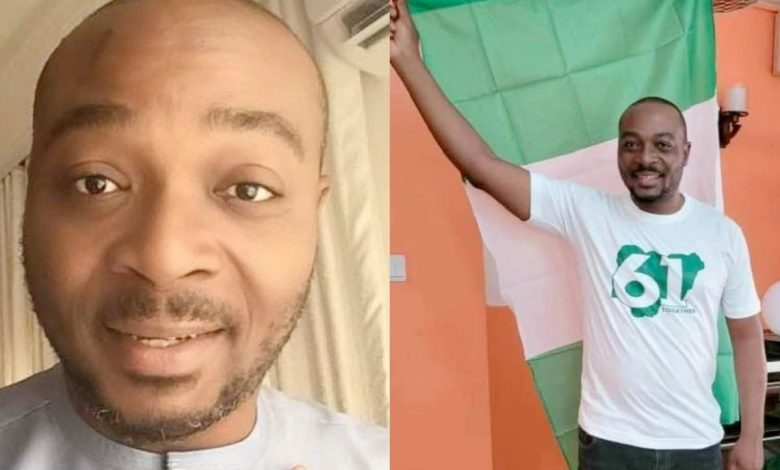 It has been announced that Vanguard missing reporter Tordue Henry Salem was found dead on Thursday in Abuja. The details surrounding his recovery had not been disclosed per Thursday night.
Salem was covering the House of Representatives when he was last seen on October 13. It was reported that he alighted from a taxi at Total filling station, close to the force's headquarters, near the end of his workhour. He then headed for B.J's garden in the company of a female relative.
Salem reportedly flagged another taxi for the female relative who left before him. At this point, he had informed her that he would go to Area 8, Garki, but he later disappeared until his remains were discovered on Thursday.
The report of his disappearance was received by Intelligence Response Team on October 16.
It was then reported that some arrests were made, including of a man who attempted to extort Salem's family. The suspect was identified as Prince Enyenihi, 25, who contacted Salem's wife on October 26 via a text message with a concealed number requesting a N100 million ransom.
"if you don't pay, Tordue will be killed in seven days," the message reads. "For more information, call this number …" Enyenihi also sent an account number the money should be paid into.
Mrs Salem then received a call from a concealed number the next day. She demanded to speak to her husband, but the phone was then given to someone else.