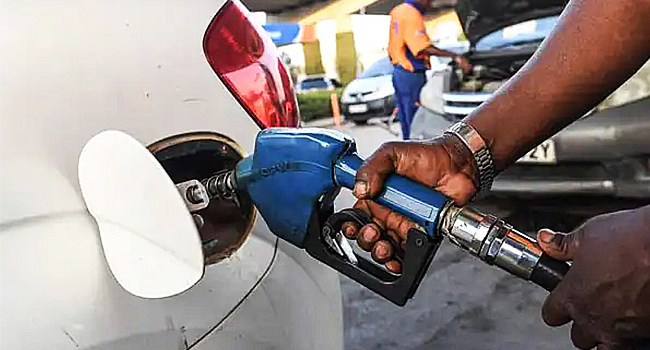 There are strong indications of an imminent increase in the price of fuel following predictions of tighter supply by the Organisation of Petroleum Exporting Countries (OPEC).
This is even as the prices of diesel and aviation fuel hovers close to N1,000 per litre.
This indicates even tougher times ahead for businesses, especially in the manufacturing and aviation sectors.
At the launch of its August report on Monday, OPEC noted that Nigeria's crude oil production stood at 1,181 million barrel per day, with an increase of 100,000, compared to the output in July.
Although Nigeria should be enjoying windfall from oil price, which rose to about a 10-month high, selling at $92.28 a barrel, the inability to refine locally and increase production output has not helped matters.
While predicting robust growth in global oil demand in 2023 and 2024, due to the recovery of major economies, OPEC said world oil demand would rise by 2.25 million barrels per day in 2024.
"Crude prices are rallying after the OPEC's monthly report showed the oil market is going to be a lot tighter than initially thought," said Edward Moya, senior market analyst at data and analytics firm, OANDA.
While Saudi Arabia had extended its voluntary cut of 1.3 million barrels per day, most OPEC countries, including Nigeria, are not meeting their quotas.
Libya recently shut down four of its eastern oil export terminals due to a storm. Kazakhstan's daily oil output had also fallen to 213,800 metric tons.