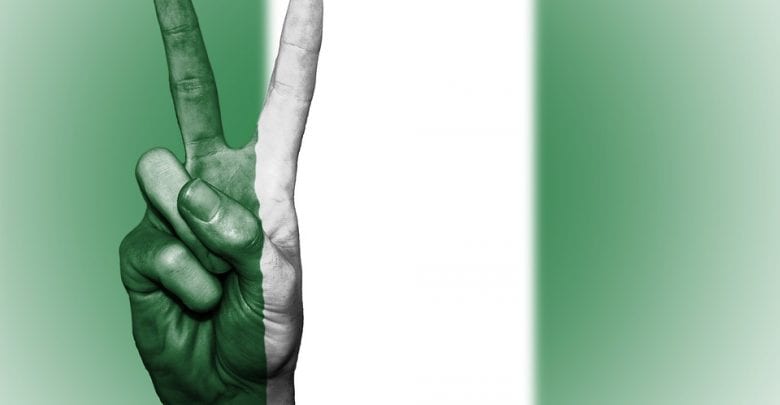 Mr Makka Nangba, the District Head of Wakama in Nasarawa State, has urged Nigerians to live in peace with one another in order to achieve speedy development in the country.
Nangba made the call on Saturday at a stakeholders meeting of the district in Wakama, Akun Development Area of the state.
He also advised his subjects as well as other Nigerians to embrace farming in order to achieve food sufficiency in the country.
The traditional ruler said that the meeting was aimed at brainstorming on issues that would move the district to greater heights.
"We are here to discuss as brothers and sisters on issues that will bring speedy development to our district.
"Some of the issues include peace and unity, education of our children and agriculture, among others.
"We are all aware that peace is the necessary requirement for the development of any society.
"Our role as stakeholders is to preach peace and to ensure that people live in peace and tolerate one another, irrespective of their ethnic, religious and political affiliation.
"This is because no meaningful development could be achieved in any society without peace.
"Peace is priceless, hence the need for people to embrace peace at all the time," he said.
He underscored the need for people to embrace agriculture, adding that agriculture is the major source of livelihood of every family and nation; its importance cannot be overemphasised.
"If youths and other Nigerians go back to farm, it will not only ensure food sufficiency, fight poverty, unemployment, but it will also improve on the standard of living of our people,'' he said.
Nangba however commended his people for living in peace and called on them to sustain it as well as enhance the tempo of unity and development, irrespective of their affiliations.
He urged Nigerians to be law abiding and respect constituted authorities in the interest of peace and national development.
The district head restated his continued commitment to initiate peace building and other programmes that would have direct bearing on the lives of the people of the area.
The News Agency of Nigeria (NAN) reports that some of the stakeholders who spoke during the meeting also stressed the need for the people to contribute positively to the development of the district, the state and Nigeria at large.