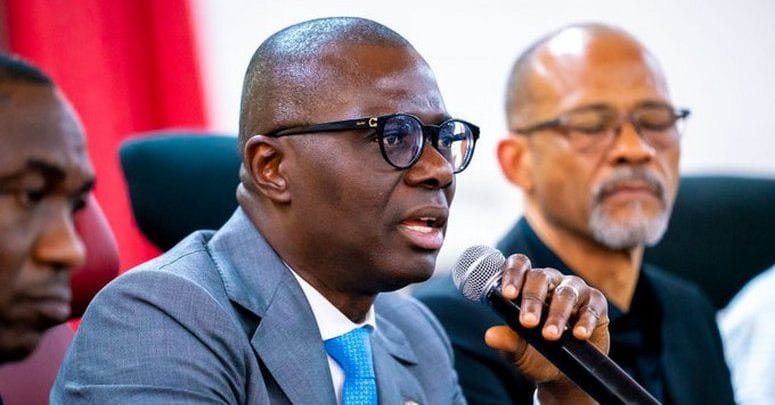 The Lagos State government has announced the death of a 36-year-old coronavirus (COVID-19) patient, POLITICS NIGERIA reports.
Commissioner for Health, Akin Abayomi, made this know in a series of tweets on his Twitter handle on Sunday.
Abayomi said the victim, a 36-year-old male, died at a private facility in Lagos on Saturday.
The commissioner said two persons have now died from COVID-19 complications in the state. The first case was a 55-year-old man who died on April 3, 2020.
According to a breakdown given by Abayomi, as of 11:20 am on April 5, the state had 87 active cases, two deaths, 24 discharged.
"6 new cases of #COVID19 confirmed, bringing total confirmed cases to 115. A #COVID19 patient was discharged on 4th April, 2020. The number of #COVID19 patients who have fully recovered and discharged are now 24. We lost a #COVID19 patient; a 36-year-old Nigerian male, who died in a private facility on 4th April, 2020. Total number of #COVID19 patients who have died are now 2. One case was evacuated bringing total evacuated to 2," he tweeted.
#COVID19Lagos Update as at 11.20a.m, 5th April, 2020
*️⃣6 new cases of #COVID19 confirmed, bringing total confirmed cases to 115.
*️⃣A #COVID19 patient was discharged on 4th April, 2020. The number of #COVID19 patients who have fully recovered and discharged are now 24. pic.twitter.com/B4Fll9qDFb

— Prof. Akin Abayomi (@ProfAkinAbayomi) April 5, 2020