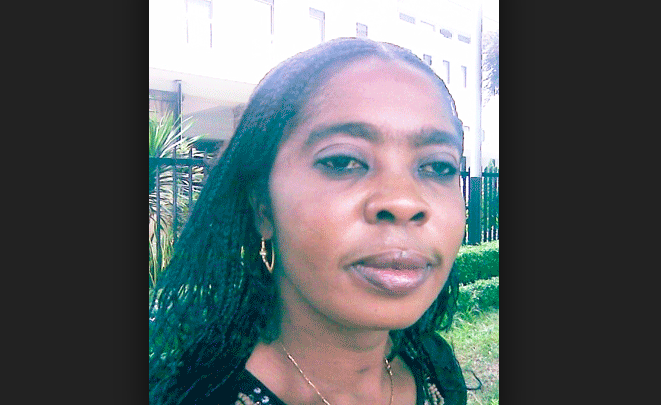 A Lady simply identified as Bisola Hephzibah Johnson has accused the founder of Synagogue Church of All Nations, Pastor T.B Joshua of raping and Trapping her in his church for 14 years.
In a video trending on social media, the woman made the allegation shortly after joining protesters who marched against the leader of the Common Wealth of Zion Church(COZA), Pastor Biodun Fatoyinbo.
Fatoyinbo made headlines this week after Busola Dakolo, the wife of Famous singer, Timi Dakolo accused the disgraced clergyman of raping her 20 years ago. Fatoyinbo has since stepped down as senior pastor of the church.
Bisola claims that Joshua also has many other underaged girls trapped in his church. In her words;
"This is not the time for making up (stories), this is the time to address. I am talking on behalf of other girls that are still in the captivity of TB Joshua. 8 years old, 14 years old and 11 years old, they are still there"
"Yes. I can say it because they have money, connections, they can put people down. Enough is enough, if he thinks I am lying, he can contest it in court."
"I was sexually molested by T.B Joshua. I was trapped in the synagogue for 14-years of my life. I spent my youth in the synagogue until God set me free. If not for God, I will not be here today and I have documented it in book form."