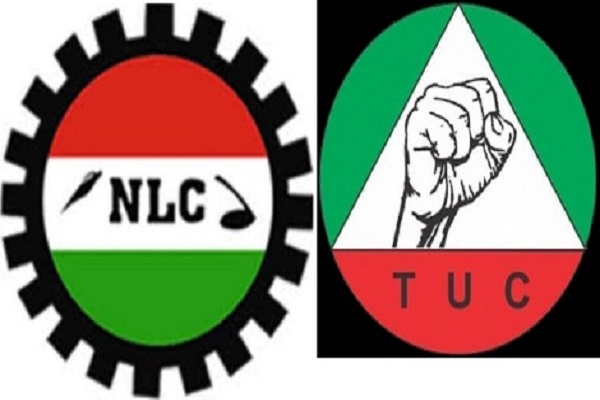 There are strong indications that senior civil servants will not join the strike call by the Nigeria Labour congress (NLC).
During its recent National Executive Committee (NEC) meeting in Abuja, the Trade Union Congress (TUC), which serves as the umbrella organization for senior workers, made the decision to persist in engaging the government through ongoing dialogue.
The purpose of this dialogue is to alleviate the challenges and hardships resulting from the removal of petrol subsidy.
The NLC on Friday announced that workers will go on a two-day warning strike, tomorrow and Wednesday.
Its President Joe Ajaero said the decision was taken at its NEC meeting with possibility of a "total shutdown" after 14 days.
"The TUC feels there is no need to embark on a strike because we are still discussing with the Federal Government on the issue of palliatives for workers,"  he said.
In states such as Ogun and Niger, labour leaders ruled out the possibility of joining the strike while in Oyo and Sokoto, they insisted on a work boycott as directed by the NLC.
Some governors also moved to avert the strike by either arranging meetings with Labour leaders or restating their plans to ameliorate the pains caused by subsidy removal.
Akwa Ibom and Kano are such states where the governments will today meet with labour leaders.
The steps to prevent the warning strike by the Federal Government will be outlined today by Labour Minister Simon Lalong, it was learnt.
The  NLC  explained that the decision followed the "failure of the Federal Government to dialogue and engage stakeholders within the organised labour on efforts to cushion the effects of the removal of petrol subsidy on the poor masses."
But speaking after the TUC  meeting, the TUC member said joining the NLC in the strike would further put the interest of the masses at risk.
 "We feel that it is not the right time to go on strike. When you go on strike we will be putting the masses at the receiving end because the government has a way of navigating out of such matters".
The TUC further said: "You cannot announce a strike and then decide to bring us in. It is supposed to be a decision taken by the two centres".