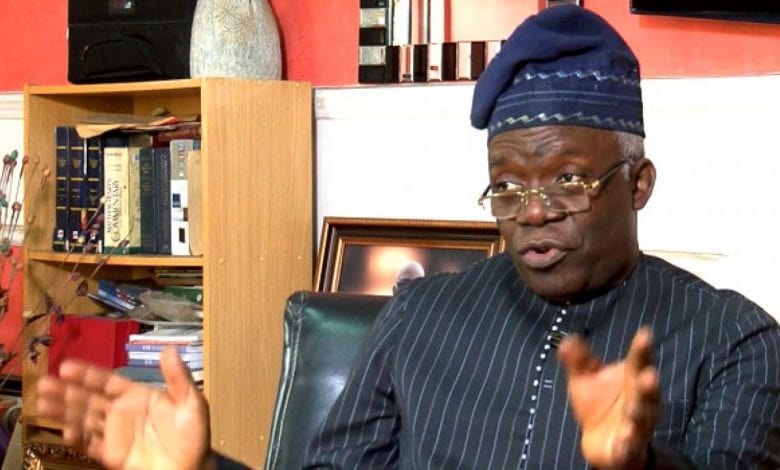 Legal luminary, Femi Falan has said that the suspension of Twitter's activities in Nigeria by the federal government is only a 'rehearsal' of a greater plan to gag the country's media.
Speaking on the ban, Falana told newsmen on Friday; "This act has confirmed the suspension of Chapter IV of the constitution. Very soon, Nigerians will be restricted to NTA and the FRCN as the only source of information. Media like Channels TV and others have been fined for embarrassing the government and they may be proscribed soon."
"The decision of the NBC to impose fines on media houses based on an illegally amended code of the Broadcasting Code. It is a rehearsal of the imminent proscription of local media organisations that publish anything considered defamatory or seditious by the government."
"With what has happened to Twitter, other media houses like CNN, BBC and Al Jazeera will also be suspended".