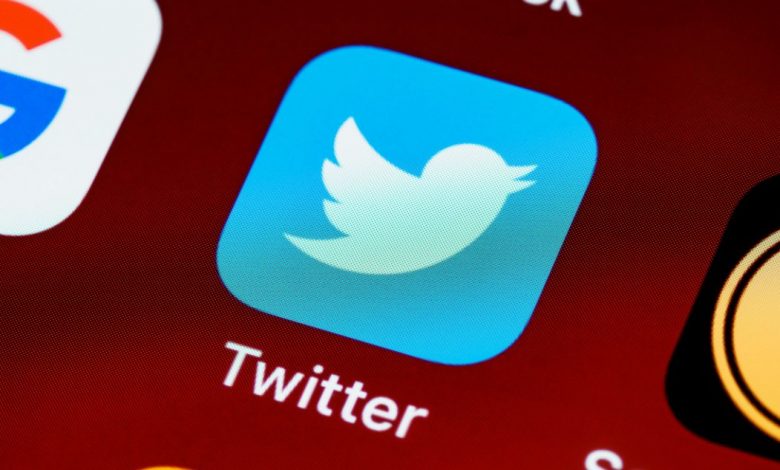 Twitter CEO Jack Dorsey announced his resignation from his role on November 29, 2021.
According to a letter posted to Mr Dorsey's Twitter feed, he decided to step down because Twitter is "ready to move on from its founders." He also added that if a company's founders stay in power for too long, it could potentially do more harm than good, calling the practice "severely limiting and a single point of failure."
Dorsey's platform is known to be deeply involved in last year's #EndSars protests, which began as a movement against police brutality and ended up with the Lekki Massacre.
However, Twitter only faced a ban in the country on June 2021 after a recent tweet by President Muhammadu Buhari was deleted. The president later announced in October that the ban will be lifted under several conditions.
The ban has yet to be revoked and all eyes turned to Parag Agrawal, Mr Dorsey's successor who was the Chief Technology Officer of Twitter.
However, Minister of State for Labour and Employment, Festus Keyamo, stated on November 28 that Twitter has agreed to all the conditions that the suspension might come off anytime now.
Meanwhile, Mr Dorsey, who also founded cryptocurrency payment processing Square and Cash App, has hinted that he will be focusing more on cryptocurrency as he changed his Twitter bio to #bitcoin.