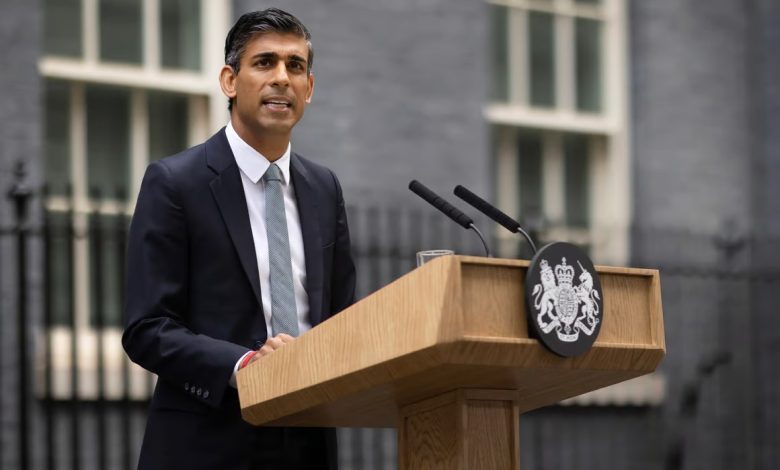 Visit visa to the United Kingdom for less than six months will now cost £115 (about N111,878.28 ) instead of £15 (14,592.70) effective October 4, the UK Home Office has announced.
The move translates to a 667% increment.
Student visa fees have also increased from £127 (N123,537.58) to £490 (N476,677.59), representing a 286% increment.
The UK government said the increase would enable it to pay for 'vital services and allow more funding to be prioritised for public sector pay rises', adding that the review would take effect on October 4.
The UK government made this known in a statement published on its website on Friday.
Part of the statement read:
"The changes mean that the cost for a visit visa for less than six months is rising by £15 (N14,592.70) to £115 (N111,878.28 ), while the fee for applying for a student visa from outside the UK will rise by £127 (N123,537.58) to £490 (N476,677.59), to equal the amount charged for in-country applications.
"Income from fees charged plays a vital role in the Home Office's ability to run a sustainable immigration and nationality system.
"Careful consideration is given when setting fees to help reduce the funding contribution from British taxpayers whilst continuing to provide a service that remains attractive to those wishing to work in the UK and support broader prosperity for all."
The majority of fees for entry clearance and specific applications for leave to remain in the UK, including those for work and study, were also increased.
Also increased were the fees for indefinite leave to enter and indefinite leave to remain; convention travel document and stateless person's travel document; health and care visa; costs with certificates of sponsorship and confirmation of acceptance for studies; the in and out of country fee for the super-priority service and the out of country fee for the priority service.
The statement, however, noted that subject to parliamentary approval, the immigration and nationality fees would increase from October 4.