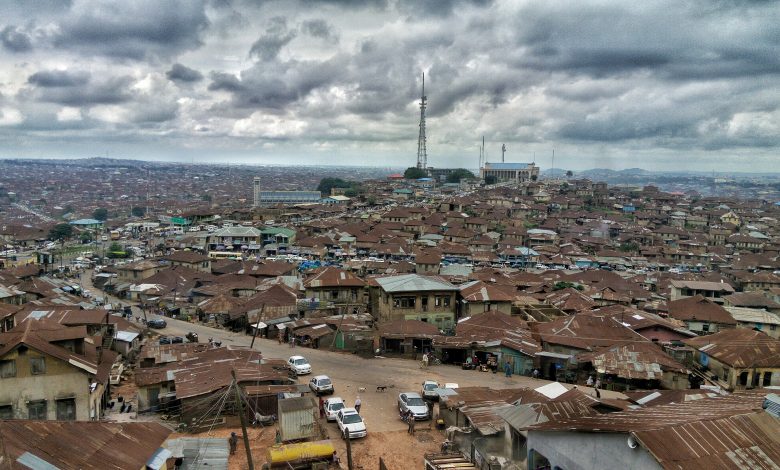 The United Nations Population Fund (UNFPA), Nigeria, has criticised the high prevalence of female genital mutilation (FGM) in Oyo State, saying that it had trained more than 100 girls to campaign against this and other harmful traditional practices.
It has been reported that Oyo had a 61 per cent prevalence rate of FGM. To combat this, the 108 adolescent girls, drawn from nine local councils in the state, were mentored by 5 teachers and helped by 30 volunteers at the 2021 boot camp held at Christ The Redeemer Secondary School, Molete, Ibadan.
UNFPA Gender Reproductive Health Analyst Dr Esther Somefun said the boot camp was created to promote equality and give voice to FGM victims. The BootCamp was organised in partnership with NGO Value Female Network (VFN).
Somefun said more precise efforts were also taking place to reduce and totally eradicate FGM in Nigeria with adolescent girls being trained to counter the default traditional narrative.
In addition to being trained to eradicate FGM, VFN Head of Human Resource Mr Samuel Abimbade said the girls were also trained on soap making, make-ups, tie-dye, and many other skills. The girls were also given self-defense classes to prepare them against rape and other forms of sexual assault.
Meanwhile, NGO Transforming Grace International Outreach Ministries (TGIOM) is set to begin free surgical intervention for patients with various health conditions on November 17, 18, and 19 in Ibadan at Prayer City Ground, Oyedina Village in Ido Local Council.