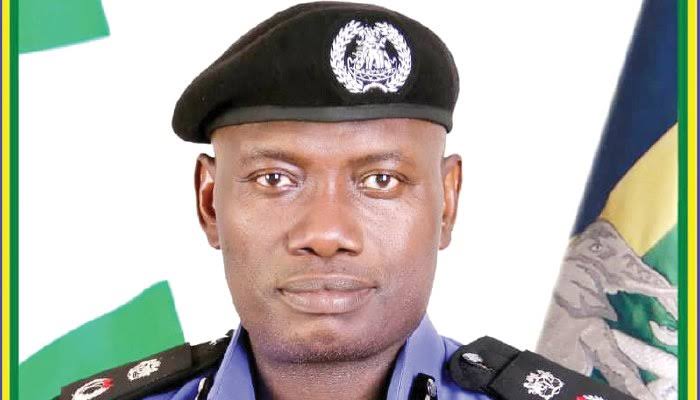 The Commissioner of Police in the Federal Capital Territory (FCT), Babaji Sunday, on Tuesday said a combined team of policemen and soldiers have been mobilised to the Staff Quarters of University of Abuja (UNIABUJA) where gunmen abducted four persons earlier in the day.
This is according to a statement released by Police Public Relations Officer Josephine Adeh.
"The police have also dispatched additional tactical and conventional policing resources to the main and satellite campuses of the university to ensure safety of the residents," the police's statement reads.
"A combined team of the police and personnel of the Nigerian Army, 176 Guards Battalion, were swiftly mobilised to the area to protect the citizens."
Furthermore, CP Sunday assured the residents that the perpetrators would be arrested and brought to book.
While multiple reports link the attack to bandits, the police have not yet revealed the persons or group behind it.
Banditry is a very serious problem Nigeria is contending with.