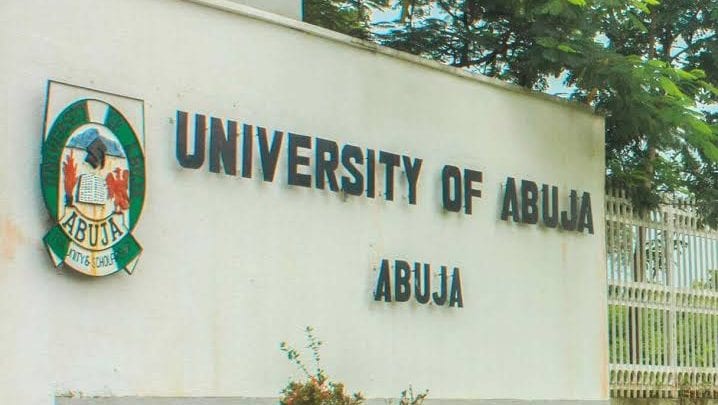 Authorities of the University of Abuja have announced the indefinite suspension of 24 students caught during cult initiation.
This paper learnt that they were arrested in Gwako village along Gwagwalada Road in the Federal Capital Territory on Monday.
Among those arrested, are seven final year students. They were arrested by community vigilantes and subsequently taken into police custody.
According to an eyewitness, a total of 46 persons suspected to be students were arrested and about 24 are from the University of Abuja. They were stripped and beaten by the villagers before they were moved away by the police in two vans.
The university's Vice Chancellor, Prof Abdul-Rasheed Na'Allah, approved the indefinite suspension of the students.
In a release by UNIABUJA's Head of Information and University Relations, Dr Habib Yakoob, on Friday, the university said suspicious activities must be promptly reported to the police and other authorities.
Yakoob said, "The vice-chancellor has approved the indefinite suspension of 24 students of the university for alleged involvement in cultism. This is the first batch of the arrested students to be suspended by the university management.
"Out of the 24 suspended students, who cut across various faculties including Science, Arts and Social Science, seven were in 400 level; 10 in 300 level; six in 200 level and one spill-over student.
"The affected students have been directed by the university authorities to hand over all the (school's) property in their possession and vacate the hostels immediately. The vice-chancellor also directed that the students be made to appear before the Students' Disciplinary Committee for further investigation."