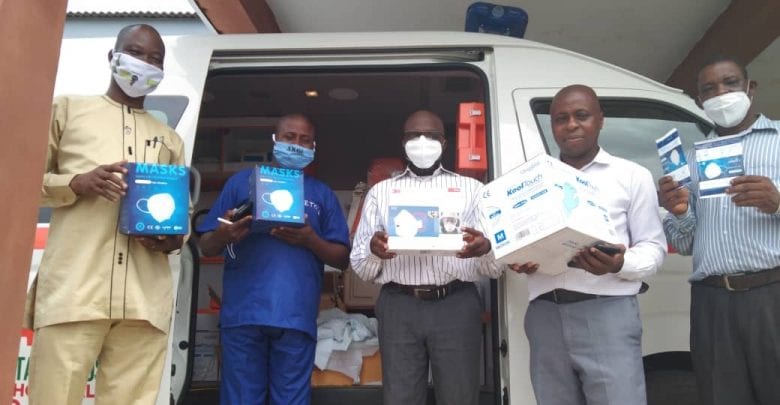 The Alumni Association of the College of Medicine, University of Lagos (UNILAG) has supported the Osun state government with Personal Protective Equipment (PPE) and other materials for effective management of the COVID-19 pandemic.
In a letter signed by the General secretary of the Class of 96′, Gbenga Salawu, the group expressed the interest to make donations to Governor Gboyega Oyetola.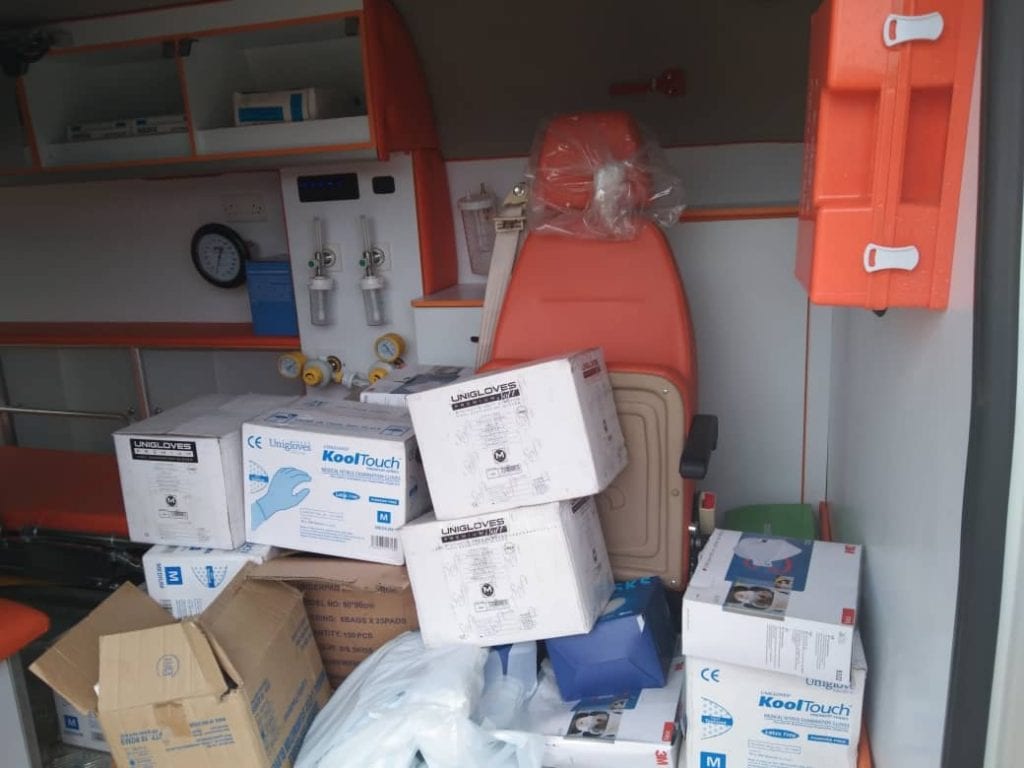 "At the outbreak of Covid-19 Pandemic in Nigeria, this Association realized that the various State governments would need all the support they can get in combating the contagion, especially considering the financial statuses of some of the States in the country."
"We identified the epicenter of the Pandemic, the worst affected states in the country, as well as the Teaching Hospital of our Alma mater-LUTH, as possible beneficiaries," the letter dated May 15, 2020, read.
The group noted that the donations were borne out of its belief that the government and the State Ministry of Health need all the support they can get for greater impact.
The items presented include: 100 pieces of non-valved N95 face masks, 50 units of valved N95 face masks, 25 packs of surgical face masks, 100 boxes of Nitrile powder free examination gloves, 50 protective eye goggles, 7 Infrared Digital Thermometers and 200 Disposable Aprons.
"Therefore, we proudly join the State's ongoing efforts, by making available the following PPEs to protect frontline staff in providing care for patients in the State hospitals, and its Isolation Centre for COVID-19.
According to the letter, the items were purchased using donations of $5,000 Australian Dollars raised through a GoFundMe Appeal from members and their friends.
The fund-raising drive, according to the group, was anchored by its Publicity Secretary who is based in Australia.
As of the time of filing this report, Osun state has recorded 45 cases of the chronic respiratory infection.