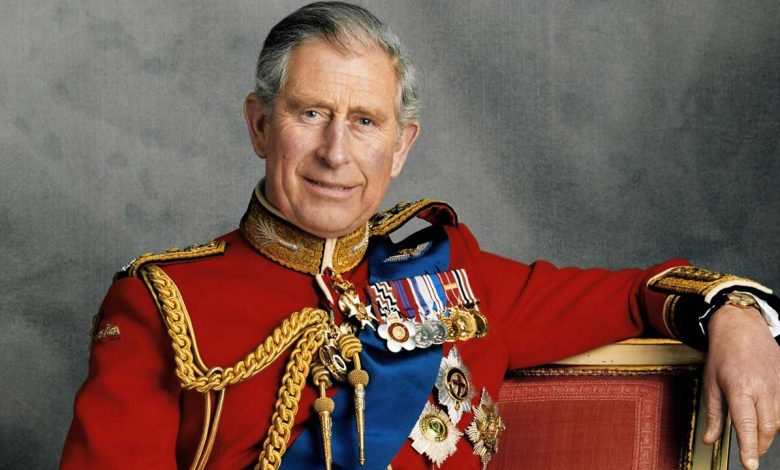 Today in history, the world, particularly United Kingdom, will be witnessing the coronation of a new monarch, Prince Charles III and his wife, Camilla, as King and Queen of the British Empire and the other Commonwealth realms at Westminster Abbey.
After about 71 years of Queen Elizabeth II's steady reign over the United Kingdom and other Commonwealth realms from February 6, 1952 until her death in 2022, Prince Charles who is the first-born son of the queen and her late husband, Prince Philip, the Duke of Edinburgh will ascend the throne to become King Charles III.
Politics Nigeria understands that Charles III who was born in November 14, 1948 was next in line for the throne from the time he was three years old, now 74 years old, making him the longest serving heir and oldest monarch to ever take the British throne in history.
His mother Elizabeth II was Queen regnant of 32 sovereign states during her lifetime and was head of state of 15 realms at the time of her death.
Charles, who was legal heir to the throne, became king from the moment his mother died, automatically making him Head of State for the United Kingdom, New Zealand, Canada, Australia, and other Commonwealth realms. He is also the titular head of the Church of England, head of the military and the judiciary, and other royal titles and duties.
Prince of the United Kingdom of Great Britain and Northern Ireland is a royal title normally granted to sons and grandsons of reigning and past British monarchs. The title is granted by the reigning monarch, who is the fount of all honours, through the issuing of letters patent, as an expression of the royal will. Individuals holding the title of prince will usually be granted the style of His Royal Highness (HRH).
Sovereign of these Realms and the children of the sons of any such Sovereign (as per the above Letters Patent of 1864) and the eldest living son of the eldest son of the Prince of Wales (a modification of the Letters Patent of 1898) shall have and at all times hold and enjoy the style, title or attribute of Royal Highness with their titular dignity of Prince or Princess prefixed to their respective Christian names or with their other titles of honour".