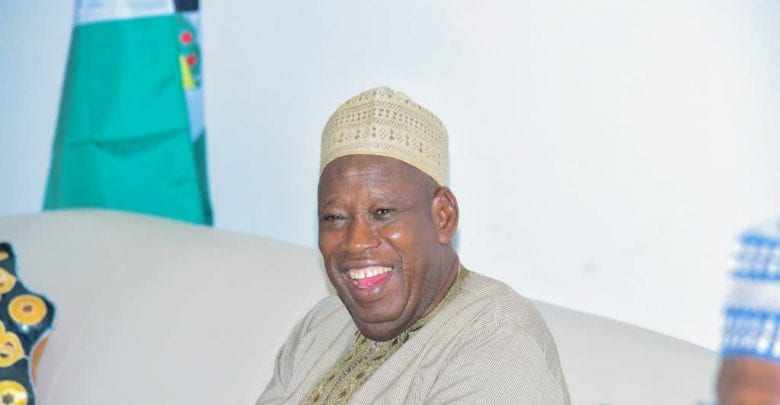 The Chairman of the Presidential Task Force (PTF) on COVID-19, Boss Mustapha, has clarified the reason for excluding Lagos state from the extension of the Presidential lockdown.
President Muhammadu Buhari, on Monday, extended the lockdown in Kano by two weeks to contain the spread of COVID-19 in the state. However, in the case of the FCT, Lagos and Ogun States, Mr Buhari extended the 8 am – 6 pm curfew and the interstate lockdown by two weeks.
While responding to questions from journalists at the daily national briefing of the PTF on Monday, he said although Lagos has more cases than Kano, Kano's case is a peculiar one.
"The fact of the matter is the Lagos was under Lockdown for five weeks. Before the Presidential lockdown, the state, Ogun and FCT had been locked down. The Presidential lockdown in Kano is just two weeks old."
We are starting another set of two weeks simple reason, we do not want kind of figures p complete edition with efficacy legal and the only way you can do that is true.
He added that the extension in Kano is reduced and interrupted the processes of community transmission.
"The cases in Kano did not rise like it did in other places. After the first case was recorded, the figure did not rise to two or three. It escalated. It was an indication of the fact that community transmission had already started long before the first case was discovered," Mr Mustapha stated.
While Lagos State remains the epicentre of COVID-19 in Nigeria, cases in Kano have continued to increase.
As of Sunday evening, Kano accounts for 825 of the 5959 confirmed cases of COVID-19 in the country.