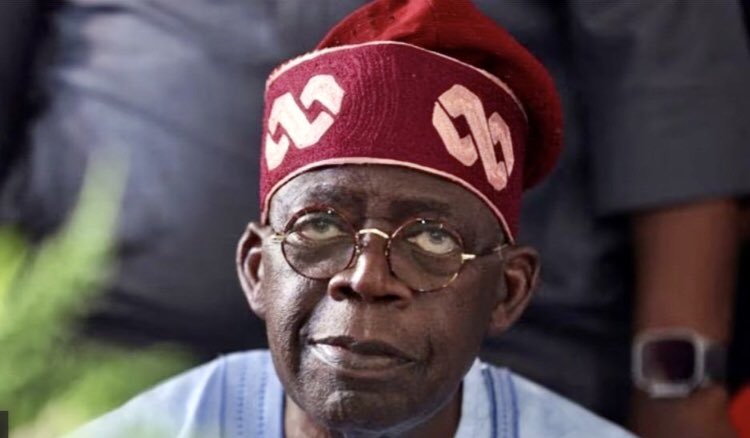 A Nigerian professor based in the United States of America, Farooq Kperogi, has explained why President Bola Tinubu allegedly forged his Chicago State University (CSU) certificate.
In an interview on Wednesday, the professor and columnist maintained that President Tinubu attended CSU but forged his certificate.
Kperogi stated that President Tinubu has, however, been able to establish that he attended CSU.
"It has been established that Tinubu attended and graduated from Chicago State University, however, he forged the results he submitted to INEC," Kperogi told AriseTV.
"If this evidence is accepted by the Supreme Court they must debate on this 'unconventional forgery' either by the spirit or letter of the law. I postulate that Tinubu's certificate forgery was not based on pretense but on carelessness," he added.
Politics Nigeria reports that CSU had distanced itself from the certificate President Tinubu is currently parading as a document from the institution.