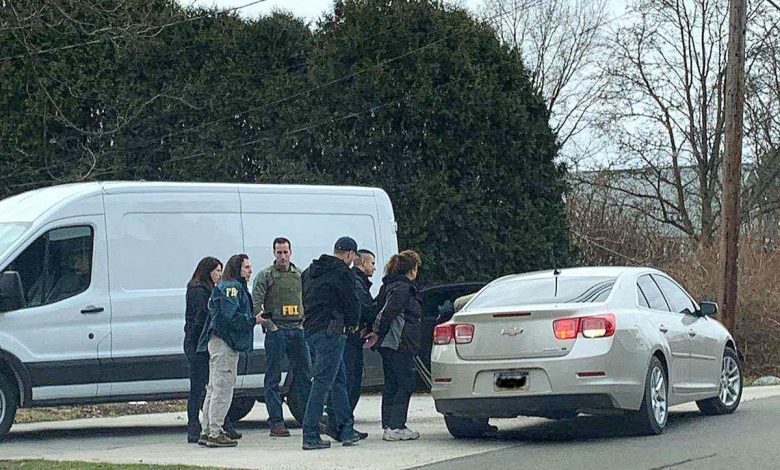 A 36-year-old Nigerian man was sentenced to 87 months in prison by US District Court Chief Judge Matthew W. Brann on November 23 for conspiring to launder approximately $1.89 million in mail and wire frauds, the United States Attorney's Office for the Middle District of Pennsylvania has announced.
US Attorney John C. Gurganus reported that Jabin Godspower Okpako and his wife, Christine Bradley Okpako, 54, collected approximately $1,898,046 (N558 million) in proceeds from a mail and wire fraud scheme.
The couple, who live in Sayre, Pennsylvania, reportedly laundered the funds through numerous bank and wire transactions in multiple states. The money was then transferred to three separate bank accounts in Nigeria.
The couple had committed the fraud scheme towards numerous female victims, aged 55 to 85, throughout the United States. The victims were users of online games and dating websites, as well as social media including Instagram, Facebook, Words with Friends, and What's App. The couple befriended the victims through interaction and exchanges of photos via the websites.
After successfully faking a close relationship with the victims, the couple tricked the victims into sending them money for various fictitious purposes, including to help a worker in Alaska who fell from a tower, buy an apartment in Washington, DC, donate to the UN, repair machinery and equipment on an oil drilling rig, pay for medicine, recover a $6 million inheritance, and make an investment in gold.