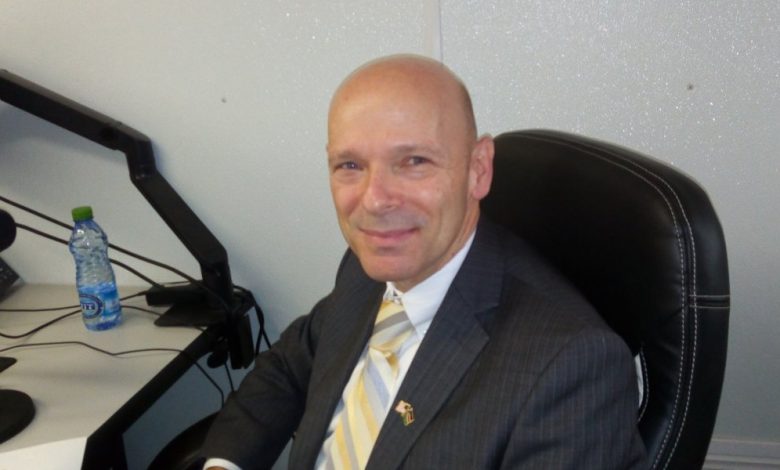 The United States has suggested the Federal Government "look beyond a military option" to resolve conflicts within the country.
Under the auspices of the United States Institute of Peace (USIP) in Washington DC, the agency convened a discussion titled "Peace in Nigeria: How to build it, and America's role". US officials, diplomats, and Nigerian leaders attended the conference.
The symposium discussed the need to strengthen the responsiveness of state institutions, address grievances and perceptions.
Acting Assistant Secretary, Bureau of Conflict and Stabilisation Operations, US Department of State, Thomas Hushek, concluded that it is a necessary step to achieve peace in Nigeria, although it may require a "painstaking dialogue".
Describing Nigeria as a vital US partner on the continent, Mr Hushek urged President Muhammadu Buhari's administration to pursue peace by identifying the available options that the citizens would like.
The country is preparing for elections in the upcoming two years, and it might be a critical turning point for Nigeria's continued prosperity and stability.
A similar concern was also expressed at the Nigeria Info's 2021 Security Summit, where US Consulate representative Stephen Ibelli was present. He reiterated the US' continuous support in resolving the security crisis in North-East Nigeria as it devolves into one of the world's most complex humanitarian crises.
"The core of the US Mission's partnership with the Nigerian government is to counter the security threats," Mr Ibelli said.