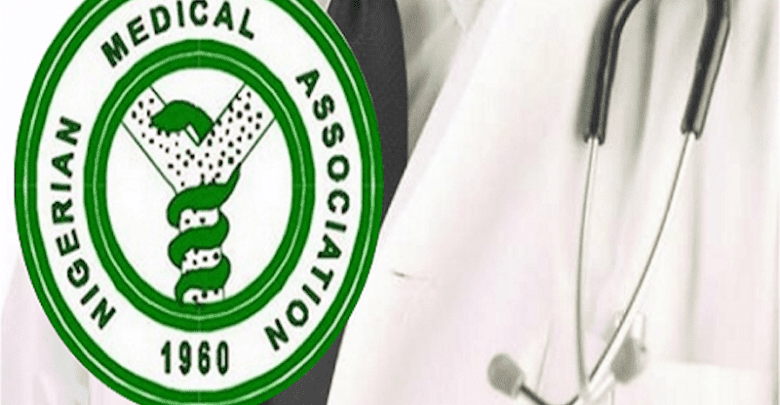 The Nigeria Medical Association (NMA) has lamented the refusal of Kogi and Cross River States to record any single case of Coronavirus despite the country recording over 5,000 cases.
The medical practitioners maintained that the actions of the two states are hindrances to the efforts of the Nigeria Centre for Disease Control (NCDC).
POLITICS NIGERIA on Friday obtained a statement signed by NMA chairman, Francis Faduyile, who enjoined President Muhammadu to intervene.
NMA buttressed that NCDC has the power to "prevent, detect, monitor and control," in any state. He further warned that failure of the two states to cooperate will cause more harm than good to the nation.
"We still maintain that isolation and treatment centres should stand alone to avoid the non-social spread of this infection especially in settings of poor hygiene practices," he noted.